Forum:
General / Room Salutes
twirlgurl706's Room salute!


By twirlgurl706

On Fri Aug 22, 2008 08:15 AM

Edited by twirlgurl706 (195992) on 2008-08-22 08:17:42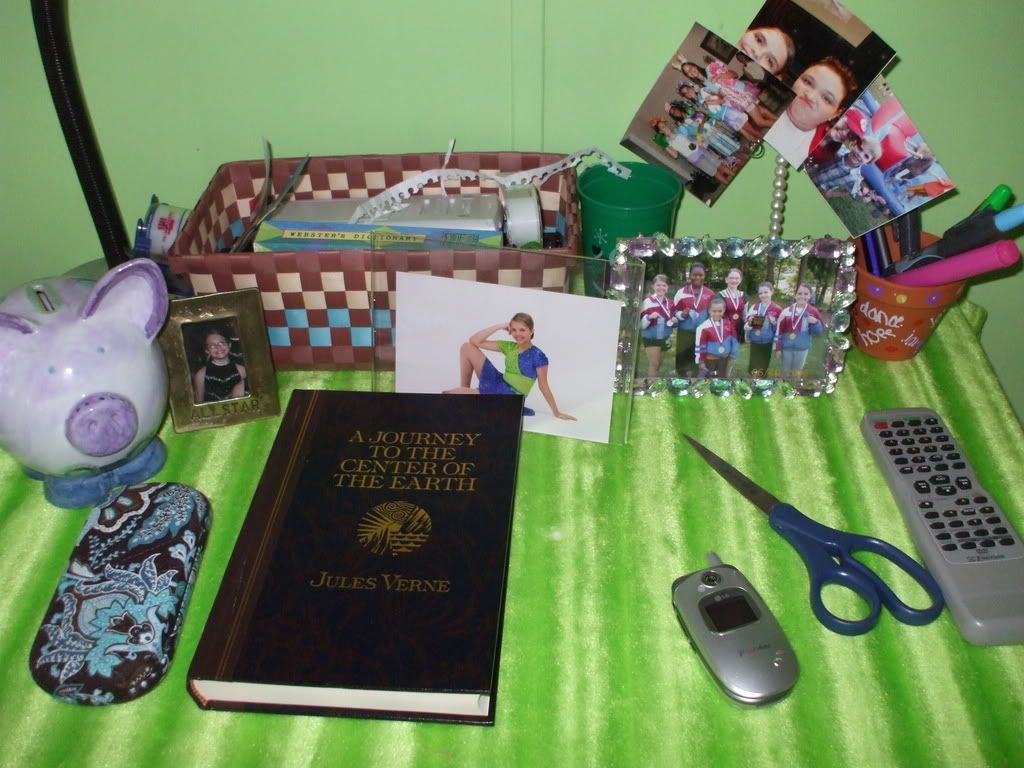 Here is my desk, with my piggy bank:) and some pictures.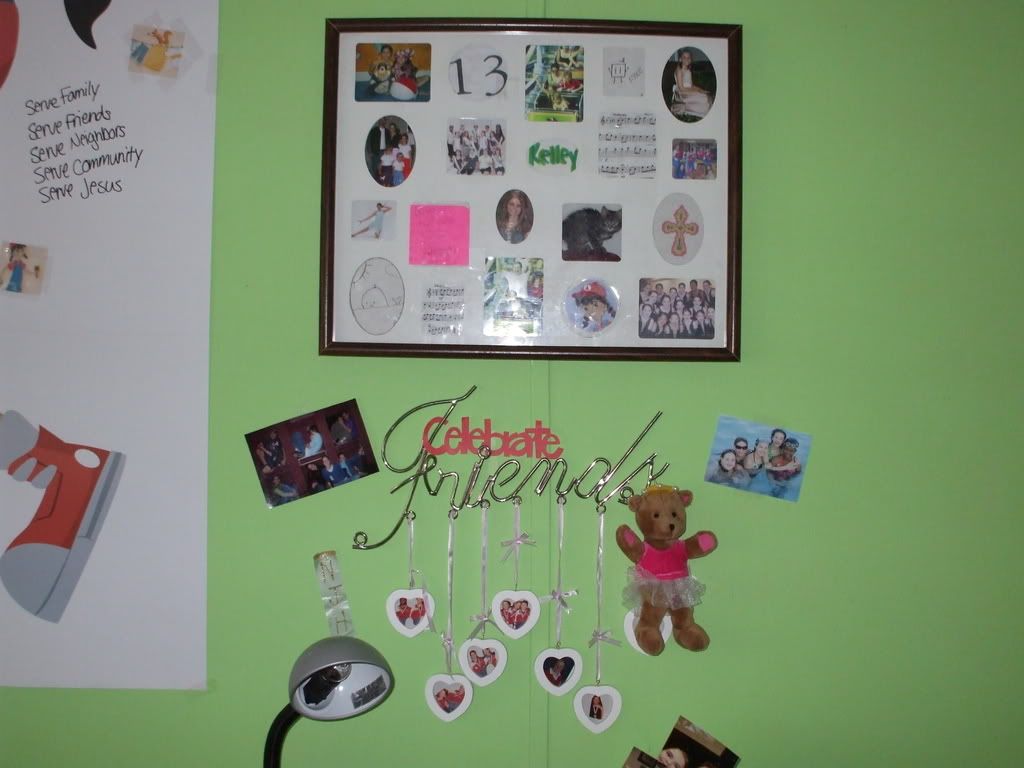 The wall above my desk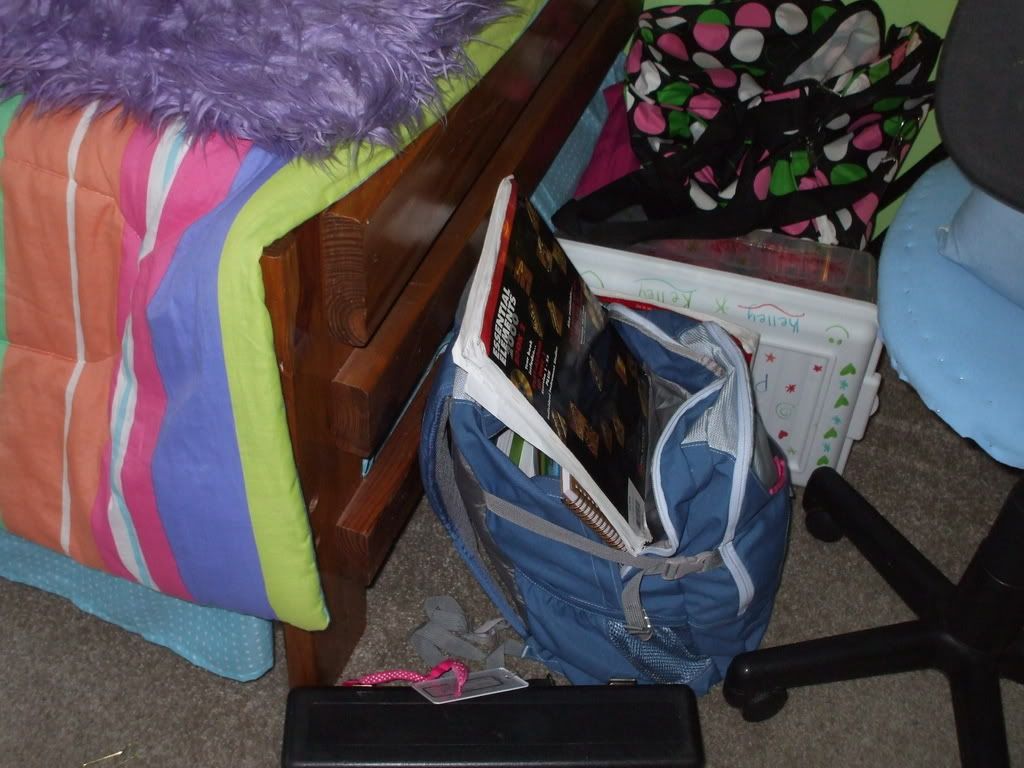 my bookbag, and my flute.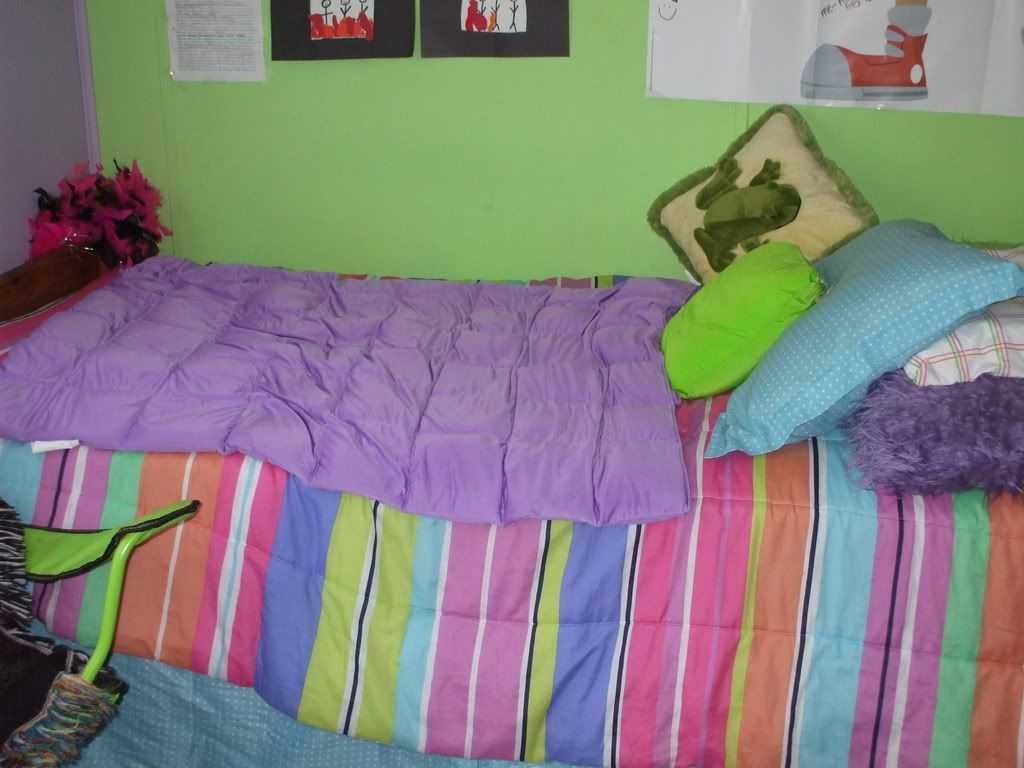 my AwEsOmE bed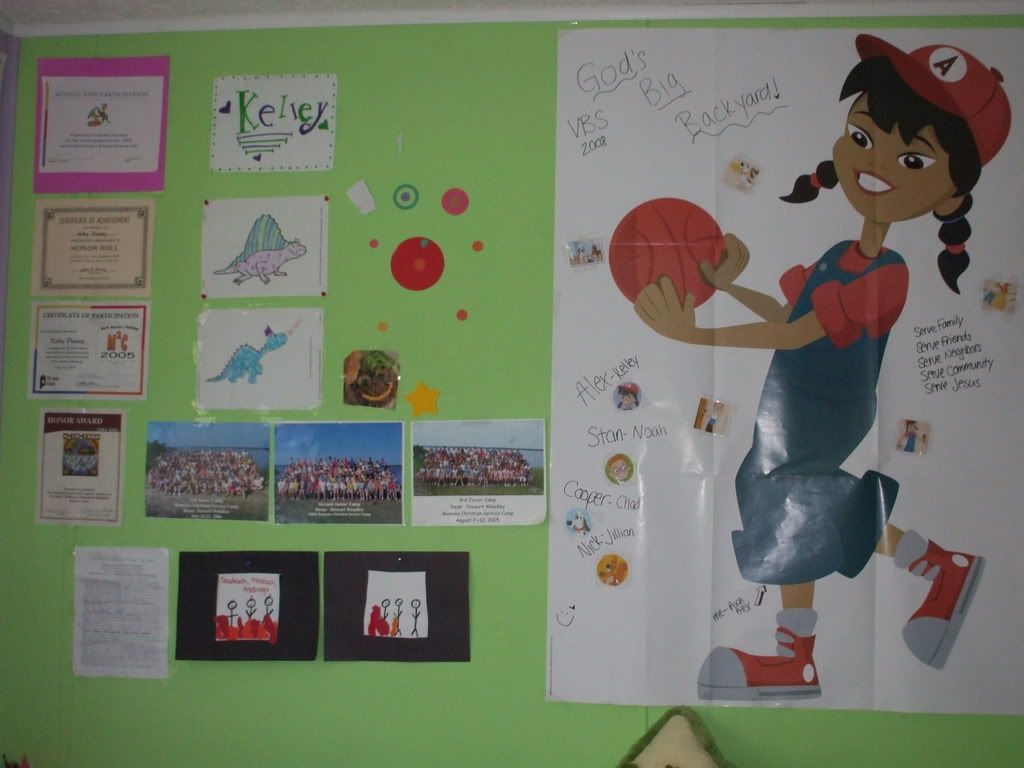 the wall above my bed. I was that girl on the HUGE poster for my church's VBS
my reading chair, yea i know it is a camping chair. and my dresser.
close up of my dresser.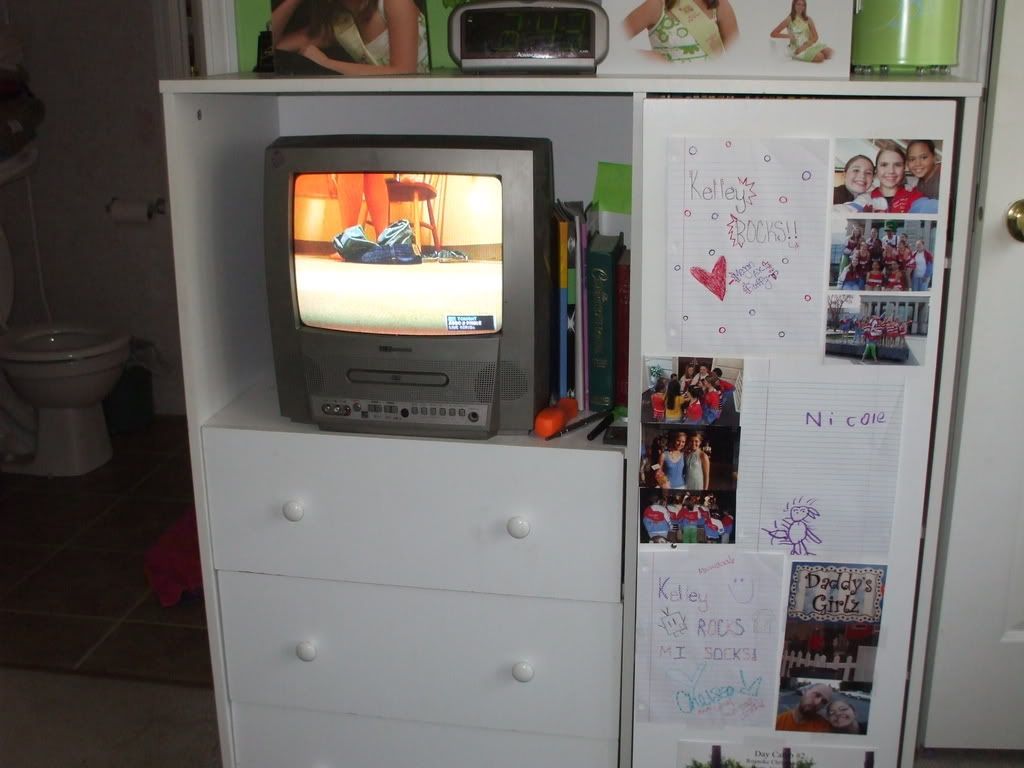 my tv cabinet/stand thing i am watching made but i have no clue what she is doing!
some Showstopper trophies and Pageant pictures
some more trohpies and dance stuff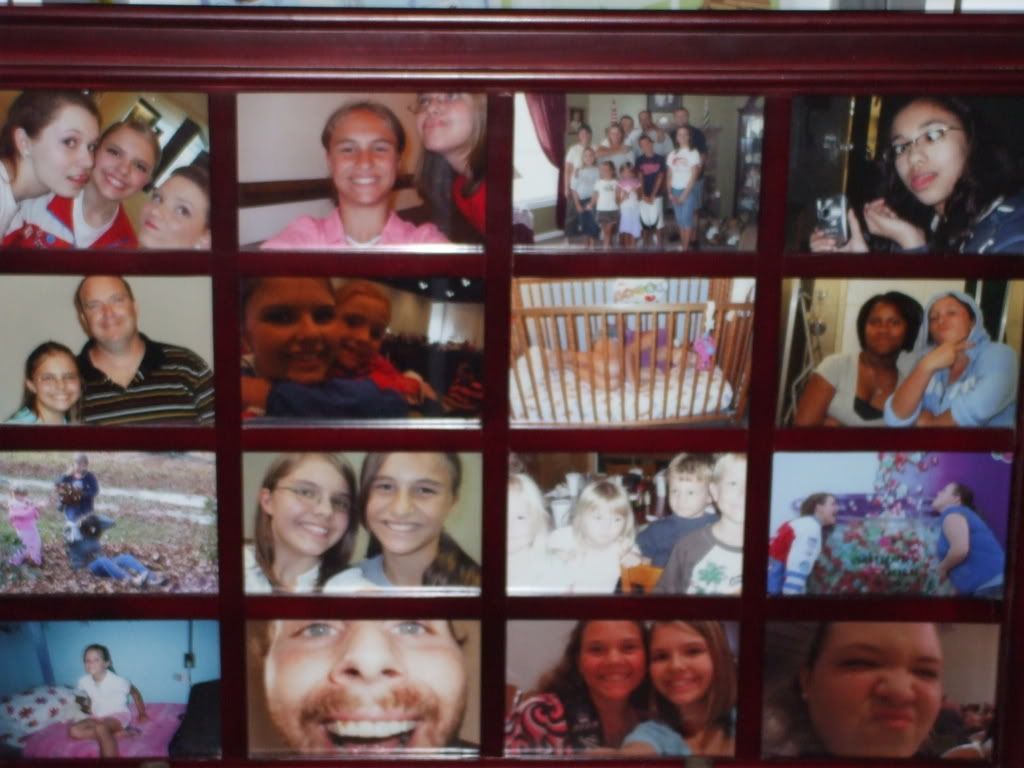 my FAVORITE COLLAGE (sp) it has all of my favorite pictures in it!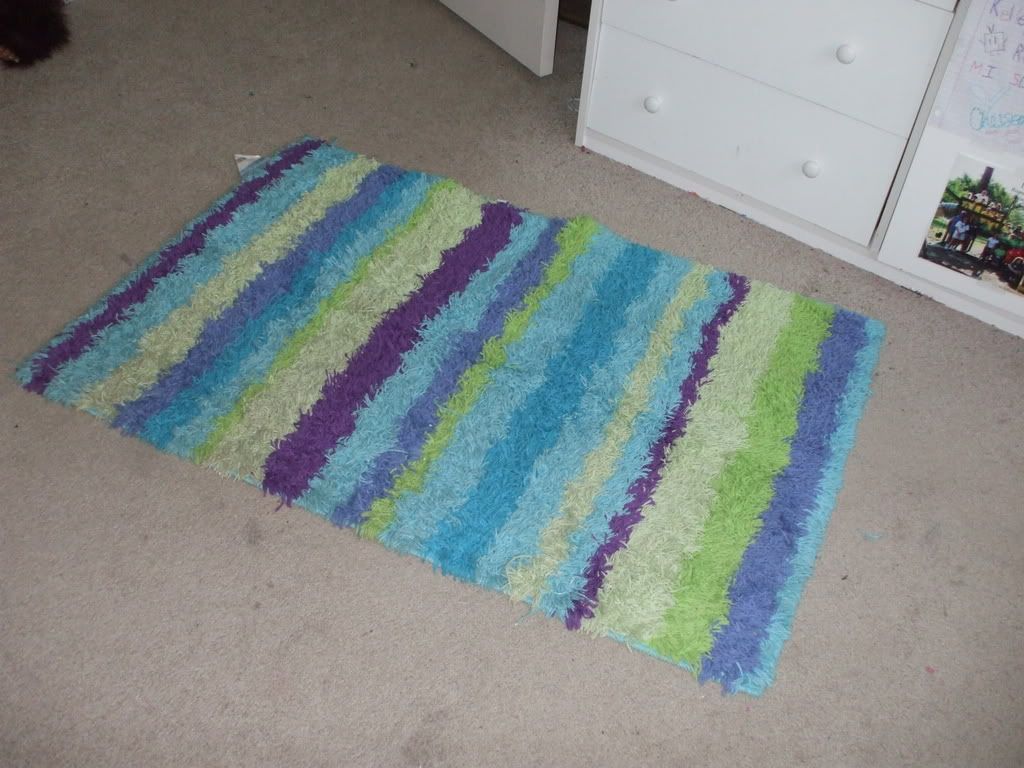 my rug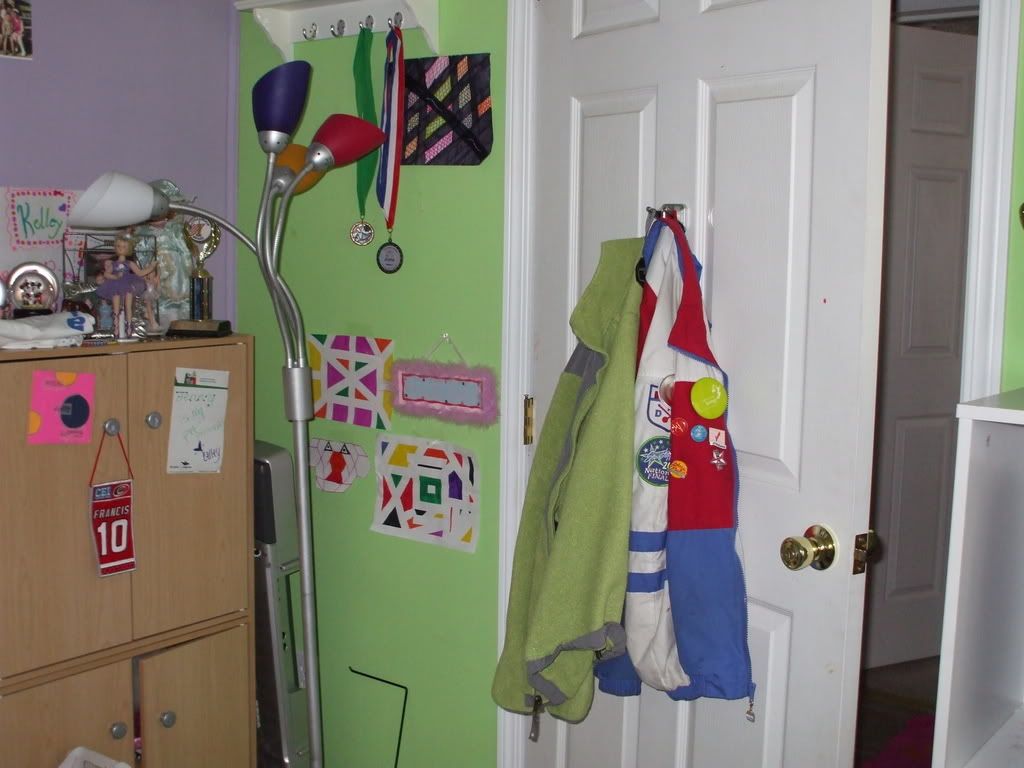 my door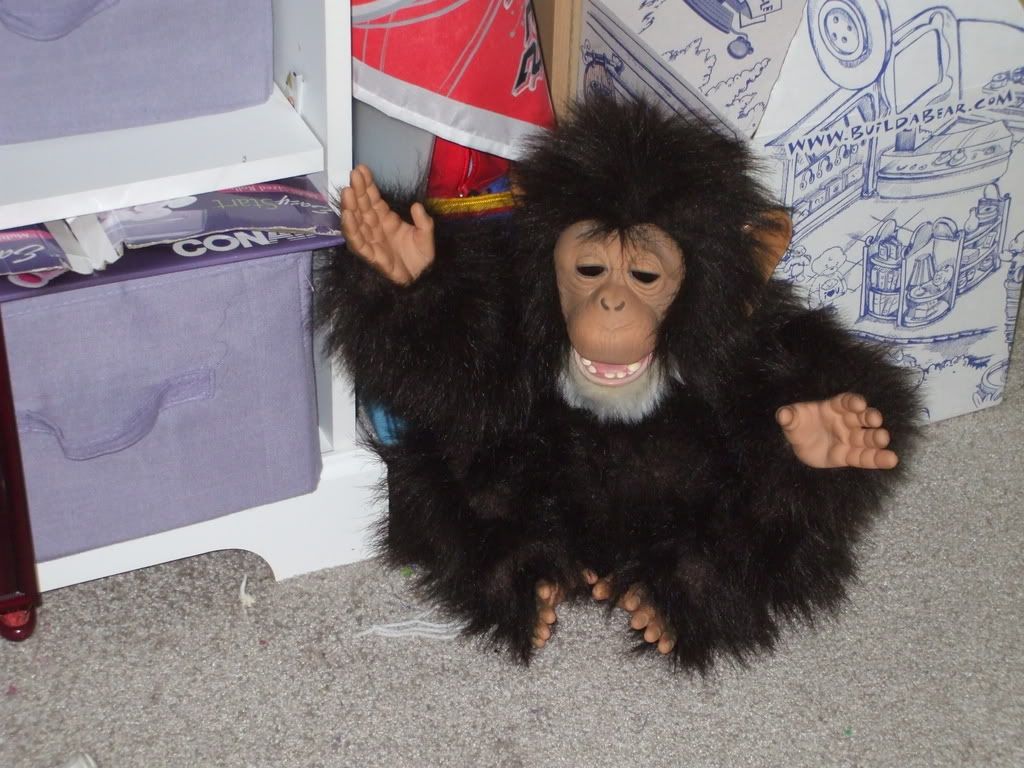 my monkey says BYEBYE! hehe
2 Replies to twirlgurl706's Room salute!

re: twirlgurl706's Room salute!
By
freestysteff


On Sun Aug 24, 2008 07:06 AM

"b" your room is amazing. I love your trophies the way they are all laid out and how your room is so unique!

xx
Reply
Send
Watch