Forum:
General / Modern / Modern Photos - Members

some pictures from my dance concert


By Corpsdeballet



On Tue Dec 30, 2008 06:28 PM

Edited by Corpsdeballet (91107) on 2008-12-30 18:31:12

Here is a picture of me performing with my dance company "Comotion Dance Theatre"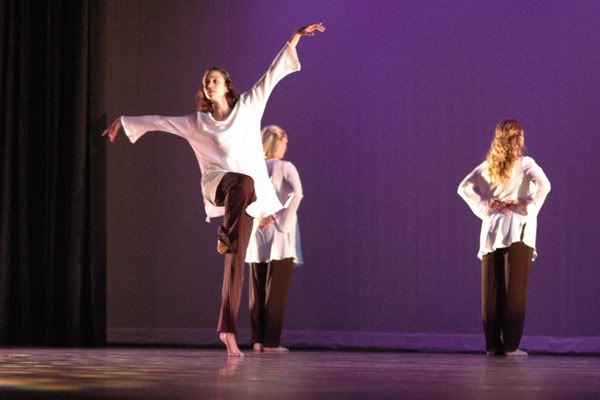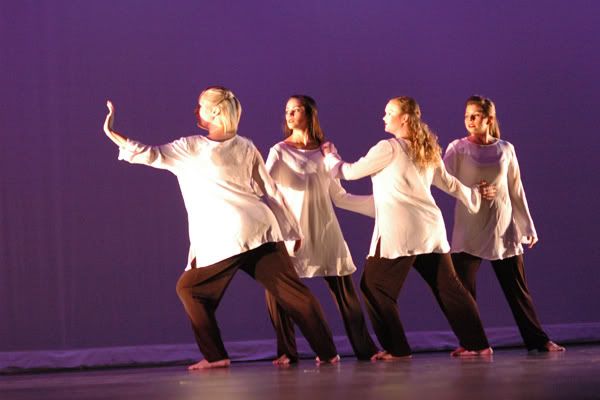 Im the one with the shorter brown/waivy hair
Here is our website:
www.spcollege.edu . . .
1 Replies to some pictures from my dance concert
Reply
Send
Watch