Forum:
General / Contests - Winners

Name My dance school Contest.. Winner


By Rachel_Who




On Sun Jun 14, 2009 05:26 AM

Edited by Rachel_Who (141654) on 2009-06-14 05:27:01

Thank-you for all your many replies!
But there would only be one winner.....
MinisterLisa01
Please reply for your Karma.. and here are your flowers!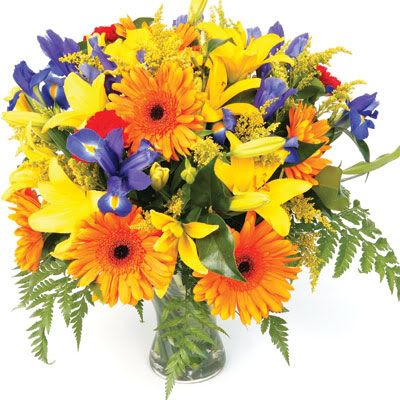 The runner up is.....
Prima_... for all your great suggestions.
Here are your flowers!
Thank-you for all your help dance.net.
When i get some posters made up i will post them on here to show you all

Rachel xxx
p.s. I have named my shcool.. Next Level Dance Centre!
2 Replies to Name My dance school Contest.. Winner

re: Name My dance school Contest.. Winner
By
Christine



On Sun Jun 14, 2009 08:17 AM

Good luck with your new studio.
I think the name is just great!

Keep On Dancing
Reply
Send
Watch