Forum:
General / Travel - Photos

Italia--Part 2 of 2 (part 1)


By DancinDiva2005




On Thu Jul 02, 2009 10:09 PM

I decided to split this one up so I'm not overloading anyone's computer who wants to take a look..
Cinque Terre, Italy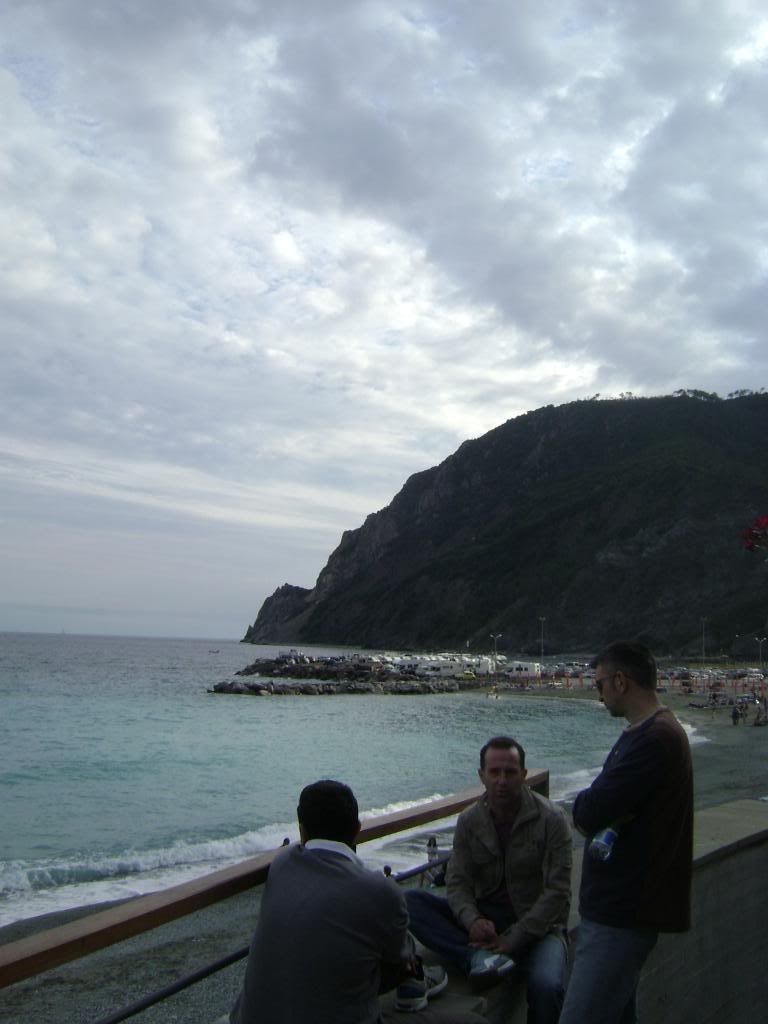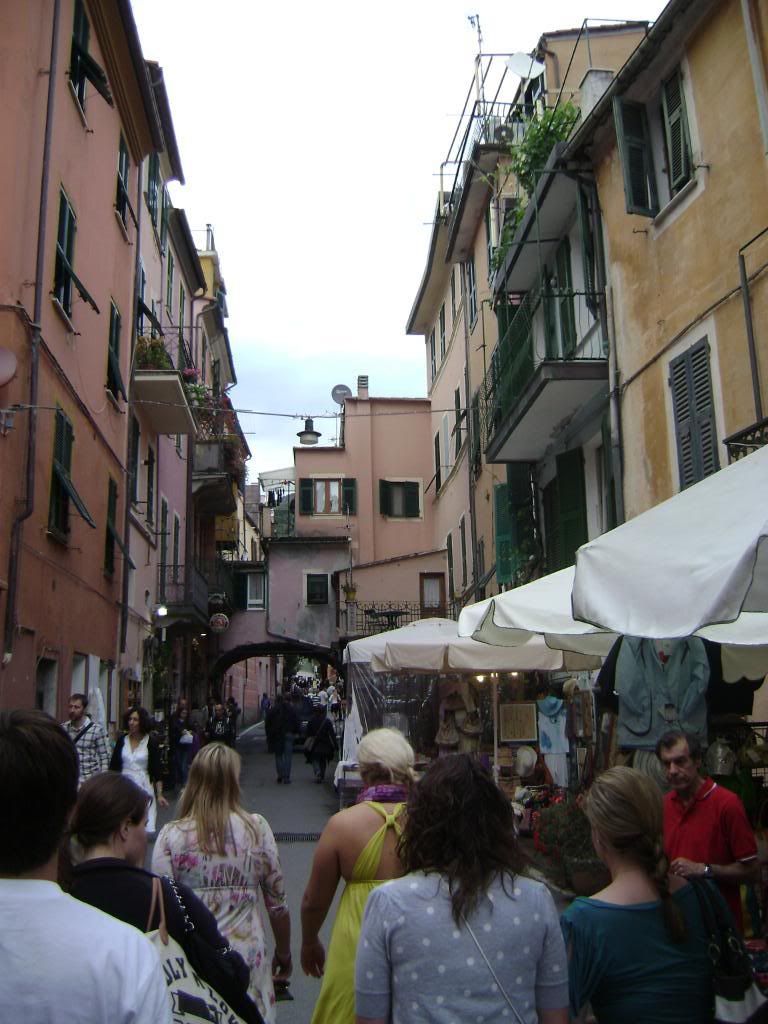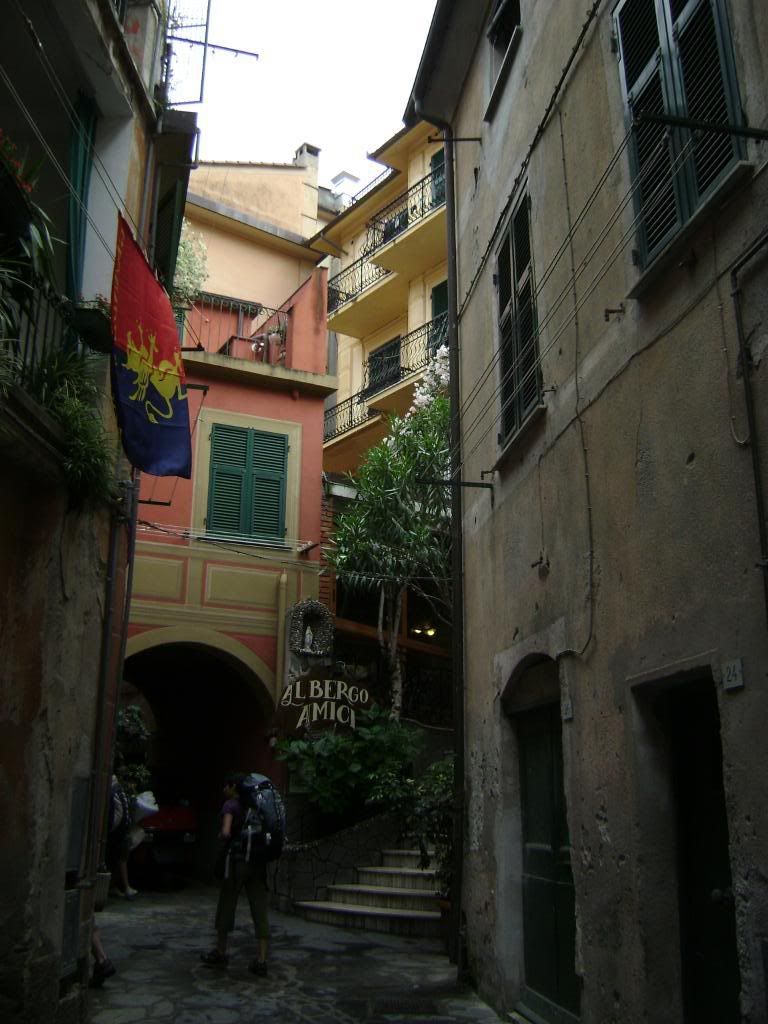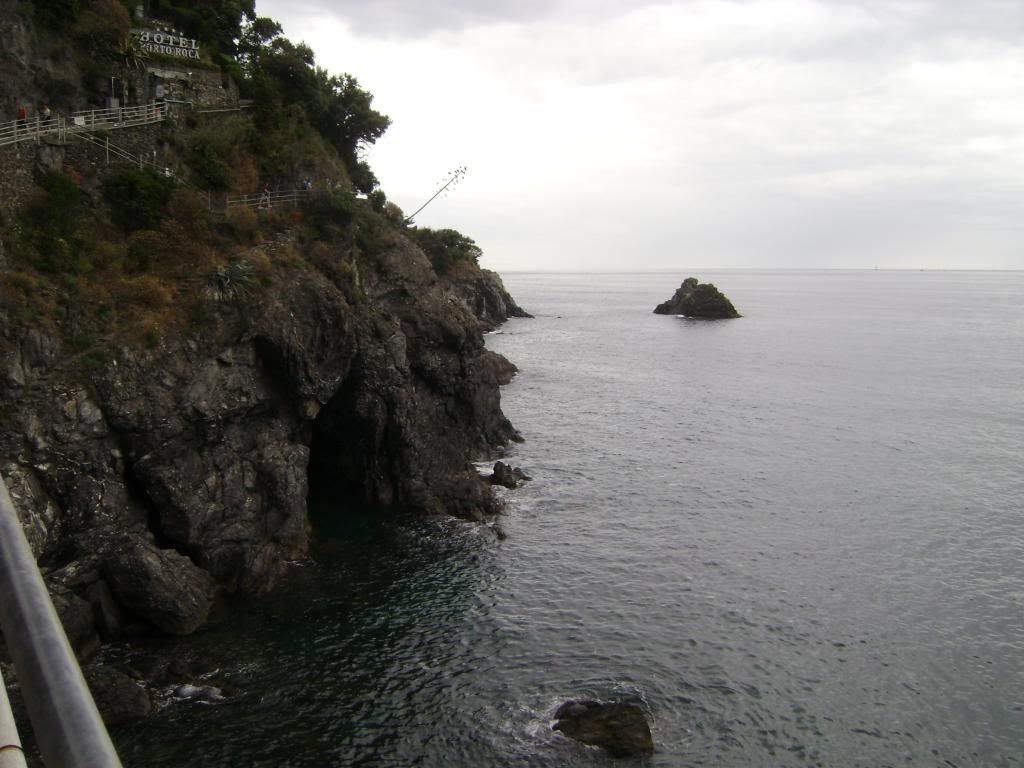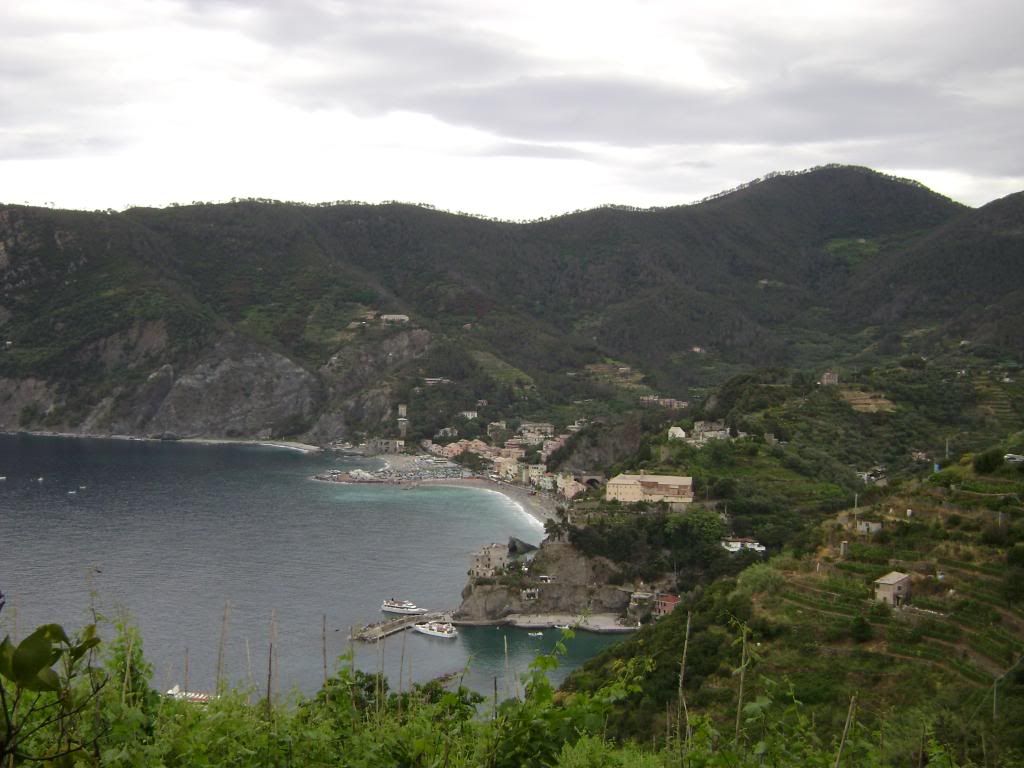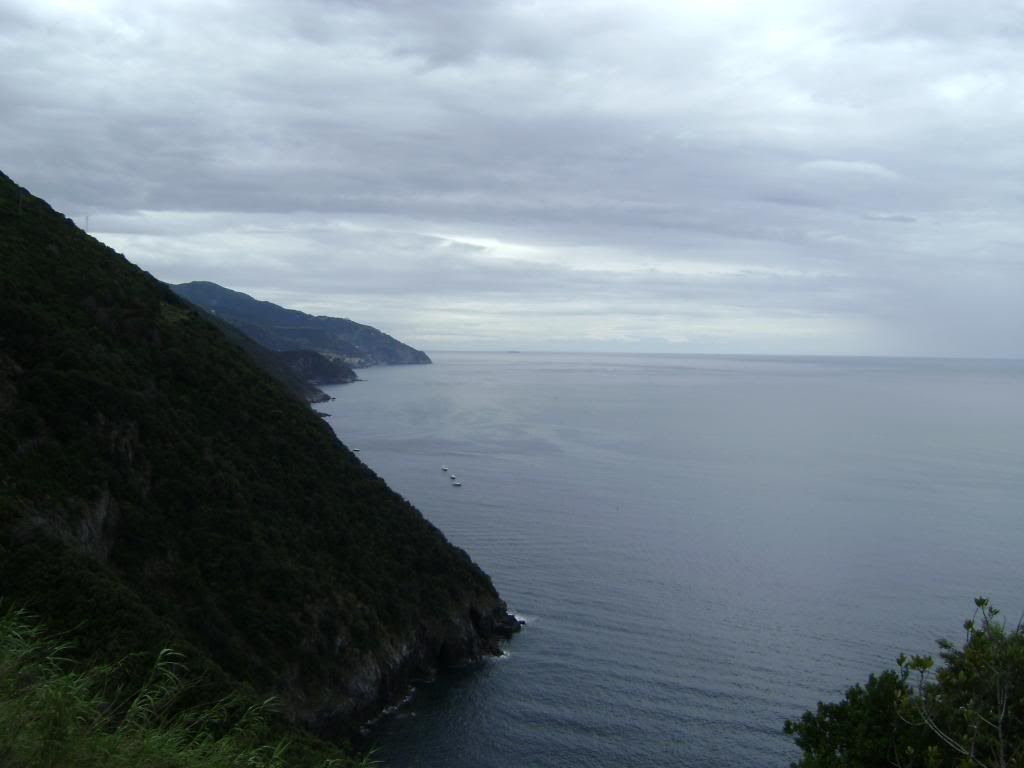 Our hiking trail..haha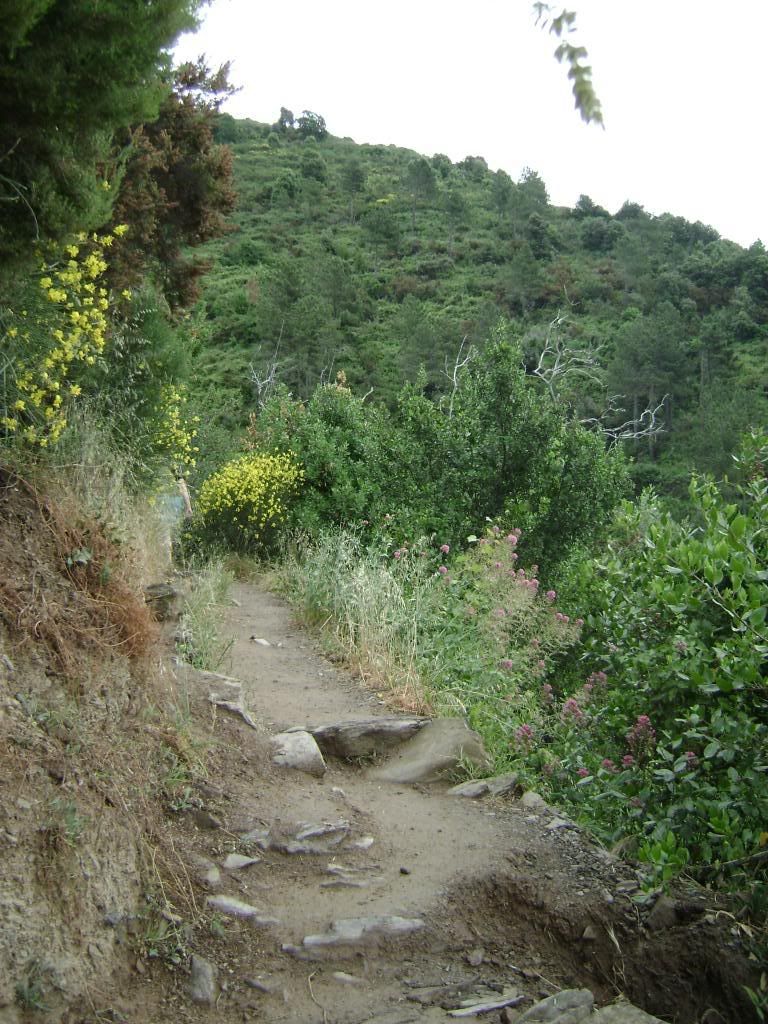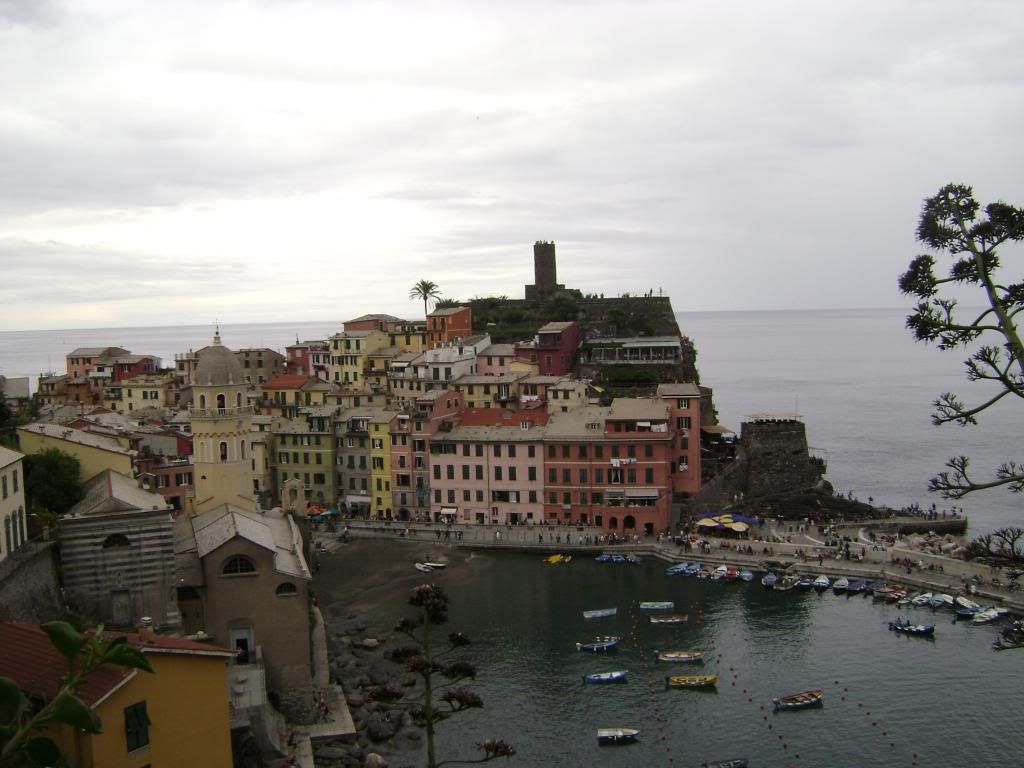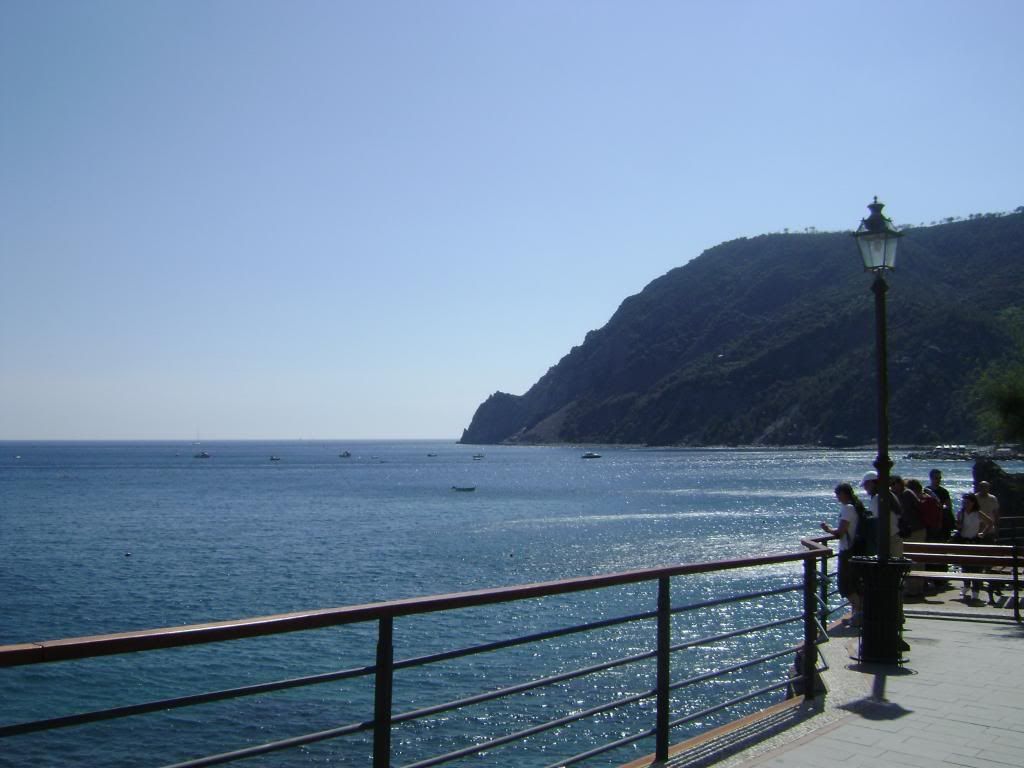 2 Replies to Italia--Part 2 of 2 (part 1)

re: Italia--Part 2 of 2 (part 1)
By
smellykaT


On Fri Jul 17, 2009 06:14 PM

Looks like a fabulous coastal town!

re: Italia--Part 2 of 2 (part 1)
By
DancinDiva2005




On Sat Jul 18, 2009 01:36 AM

Ah, I didn't realize that I hadn't explained about Cinque Terre yet.
So, Cinque Terre is basically a small city..or group of 5 villages set up in the Northeast part of Italy. It's located in the Alps..near the Mediterranean Sea (as you can see by the pics), and the main attraction there, is that you're able to hike in the mountains from one village to the next (which is what the "trail" picture represents).
There were actually a pretty decent amount of people hiking when we were up there..anyone from young to semi-old and from novice (us) to seasoned hikers.
If you ever get to Italy, this is a must-see place. I hadn't heard of it before I left, but a few members of my group were planning on going, so a few of us decided to join up, and I'm incredibly glad we did. It was such a great find..and gorgeous. Absolutely gorgeous. I've never seen views like that in my life.

FYI--"Cinque Terre" means "five grounds" in Italian..which represents each of the five towns/villages..
I say villages, because that's the next smallest grouping that I know of below "city"..and they aren't cities..One of those pictures of the multi-colored buildings would be nearly the entire "village"
Reply
Send
Watch