Forum:
General / Modern / Modern Photos - Misc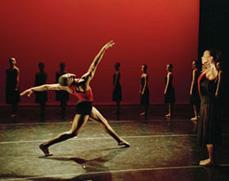 Modern Photos - Misc

Request.


By DaNciNgONmyGrave



Comments: 1042, member since Sat Oct 16, 2004

On Mon Jan 11, 2010 09:37 PM


Hi there. I have a request....

I would like you to please take a moment and post the most inspiration dance photo that you have; it can be physically impressive or emotionally striking... Whatever it is, it has to inspire you.

I would very much appreciate it!





~Grave
3 Replies to Request.

re: Request.


By tybalt


Comments: 583, member since Fri Nov 24, 2006

On Mon Jan 18, 2010 04:57 AM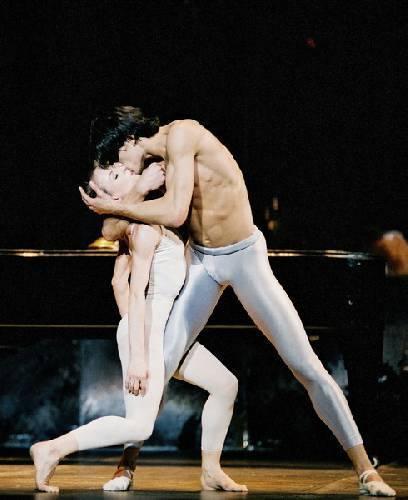 This pic "kiss" from Bejart's "Ring" is physically impressive as well as emotionally striking, most inspiring!
Comment #8770616 deleted
Removed by oz_helen (35388) on 2010-01-19 03:16:52 inappropriate



re: Request.


By GetRhythm




Comments: 4773, member since Mon Jun 20, 2005

On Fri Jan 29, 2010 06:01 PM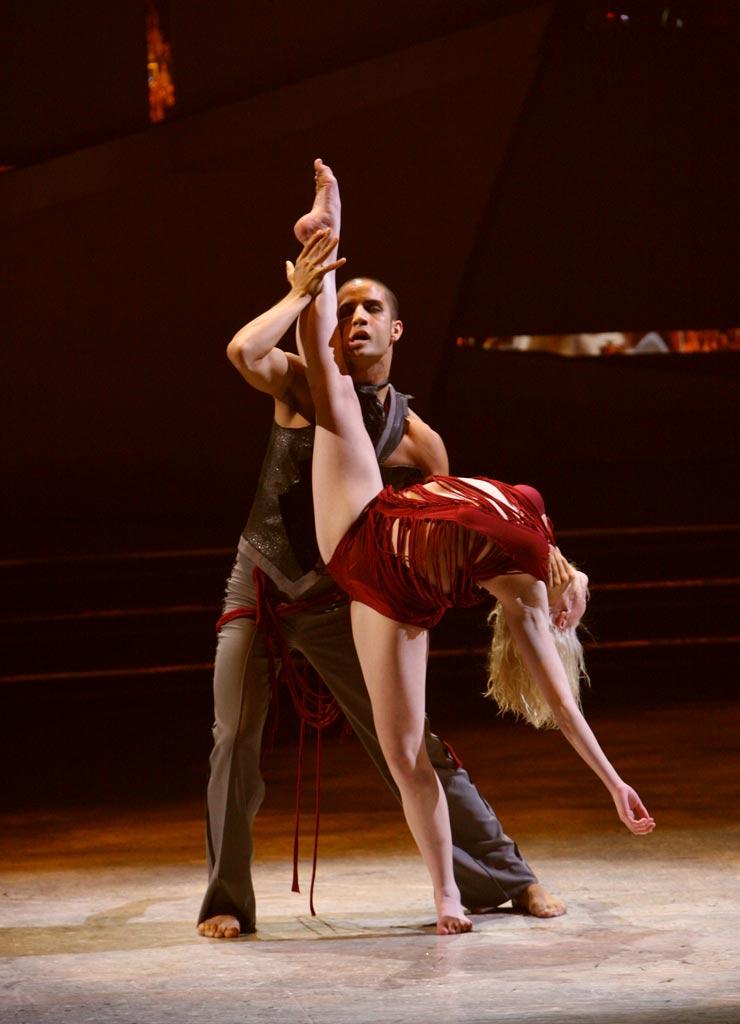 .
Reply
Send
Watch