Forum:
Arts / Image Editing - Requests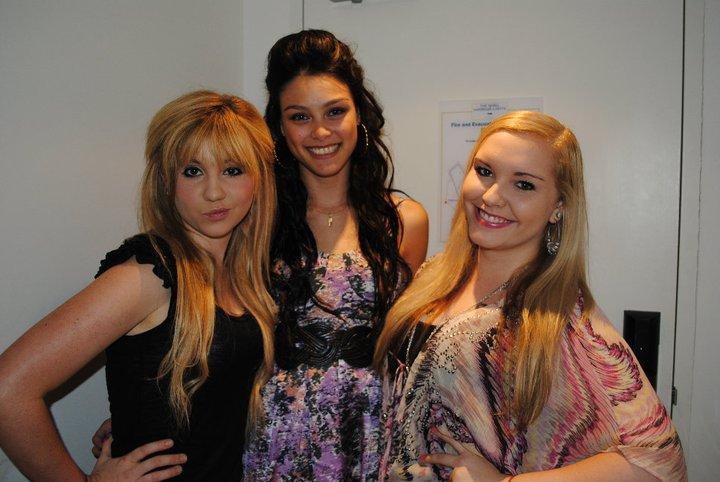 Image Editing - Requests

Could somebody please help me with this photo :) would be very very appreciated


By Tashi




Comments: 1224, member since Tue Jan 03, 2006

On Tue Dec 28, 2010 04:28 AM


I am on the right of the photo, i'd love to have the other two girls removed and the background just become that grey colour on the wall.

Also if anyone is feeling extra kind, maybe do something cool with the exposure/light so its a bit more dramatic.

Thanks SO much!
3 Replies to Could somebody please help me with this photo :) would be very very appreciated

re: Could somebody please help me with this photo :) would be very very appreciated (karma: 1)
By RattyPatty




Comments: 4261, member since Mon Dec 29, 2003

On Thu Dec 30, 2010 09:40 PM


1. Changed Background
2. Black and White
3. Higher Exposure

re: Could somebody please help me with this photo :) would be very very appreciated (karma: 1)
By fayeex


Comments: 2286, member since Thu Mar 04, 2010

On Sun Jan 09, 2011 10:41 AM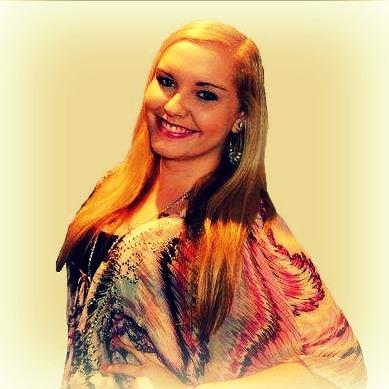 hope you like it

re: Could somebody please help me with this photo :) would be very very appreciated


By TC_DANCE_CLOSET


Comments: 50, member since Fri Oct 15, 2010

On Wed Jan 26, 2011 01:02 PM


you was right to be singled out in the photo,it has made it look like you have had the photo professional taken
Reply
Send
Watch