Forum:
Arts / Photos - Members

Photos - Members

1st Anniversary, The Zoo & A Few Others...


By JosieJoy




Comments: 1210, member since Sun May 15, 2005

On Mon Mar 14, 2011 02:39 PM


I thought I would share some of my recent photos with DDN. Sunday was mine and my boyfriend's first anniversary! We celebrated with a trip to Chester Zoo - unconventional I know but we had a great day spent just the two of us and it was horrible when I had to go back to Leeds in the evening and he had to go home. I love him so much, but I'll leave it there about him otherwise I'll never stop! Haha, Anyway pictures..!

Me & my baby: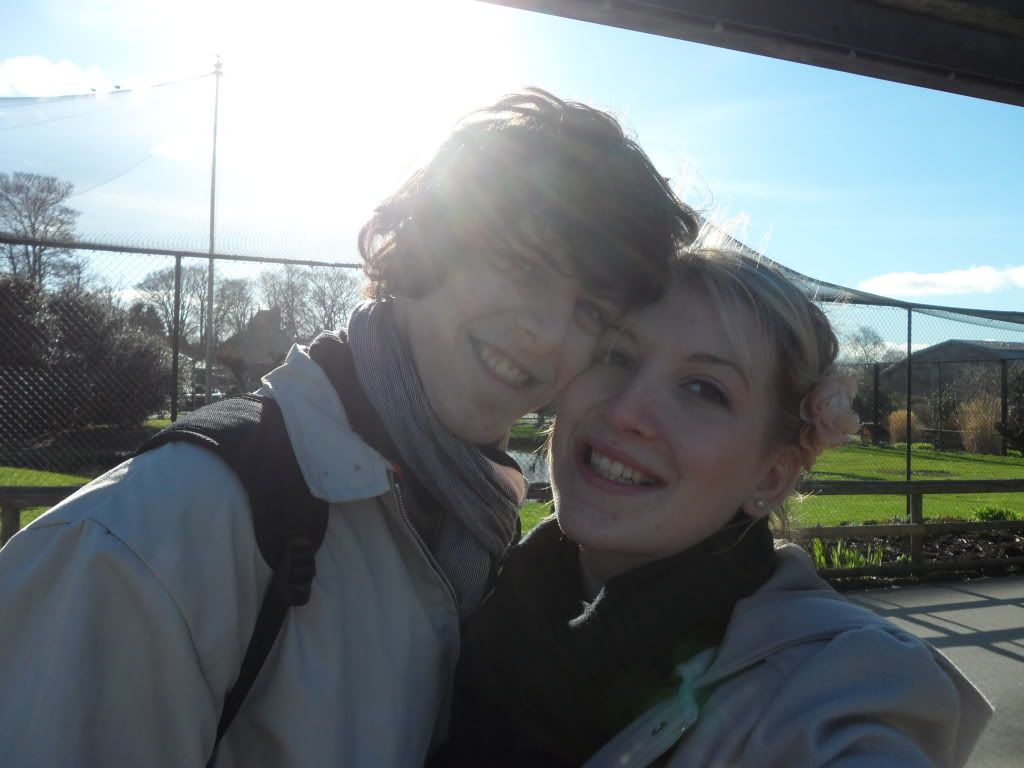 Me & a baby giraffe chilling on my shoulder: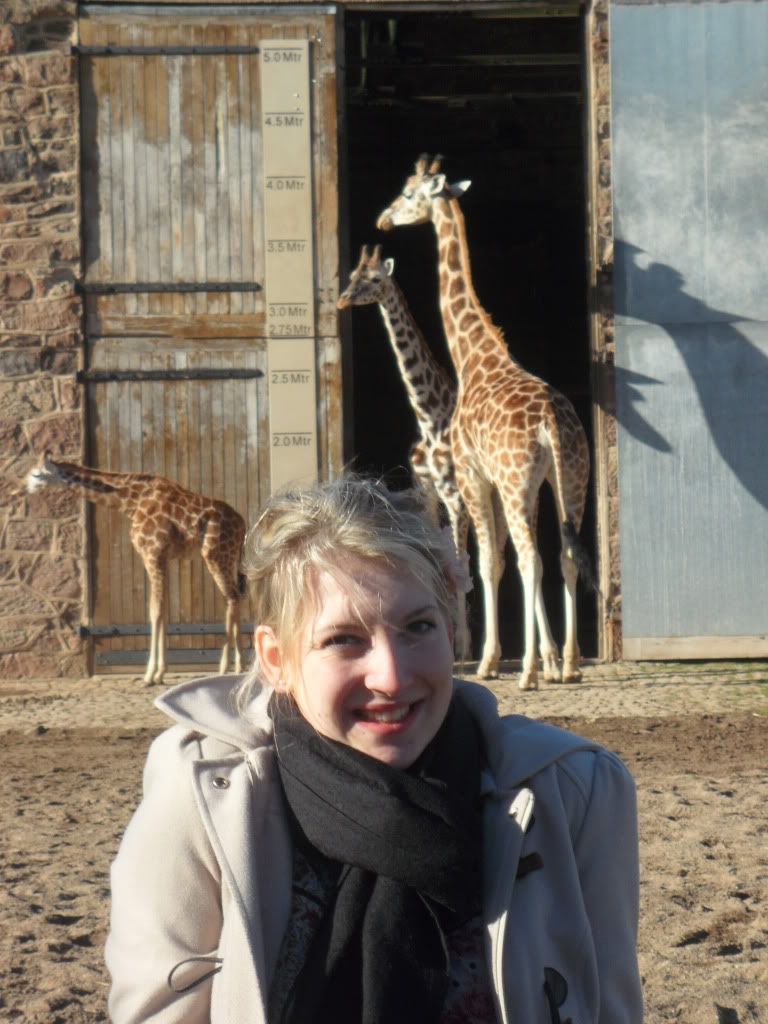 Kyle's new friend:
a few more from the zoo: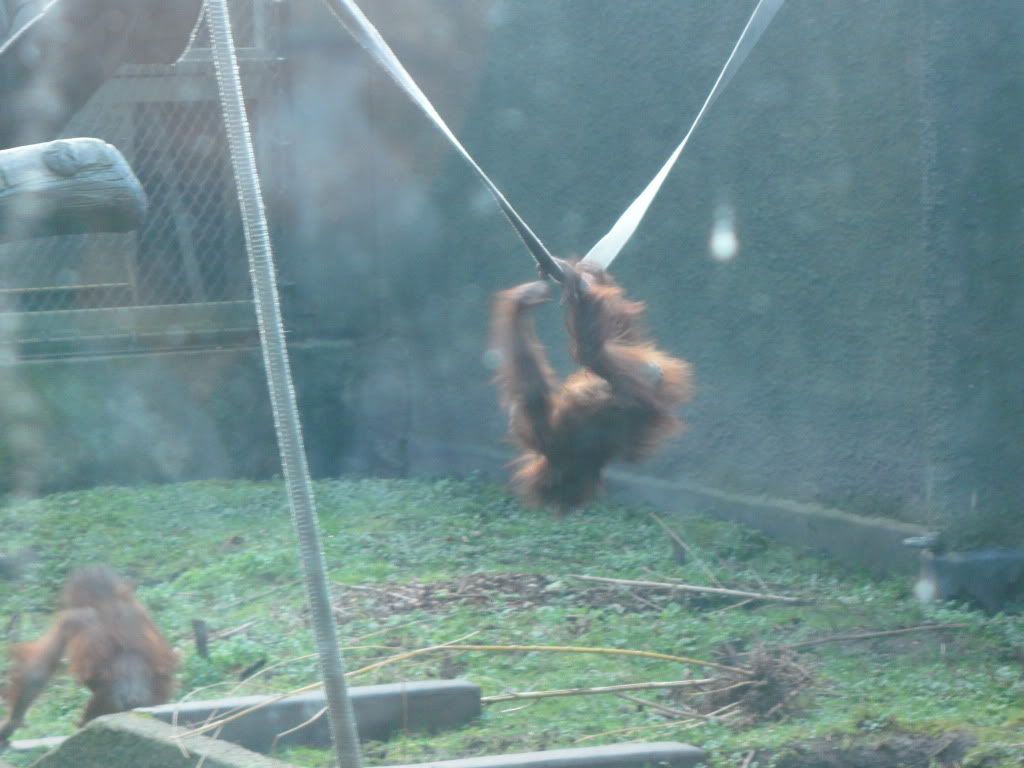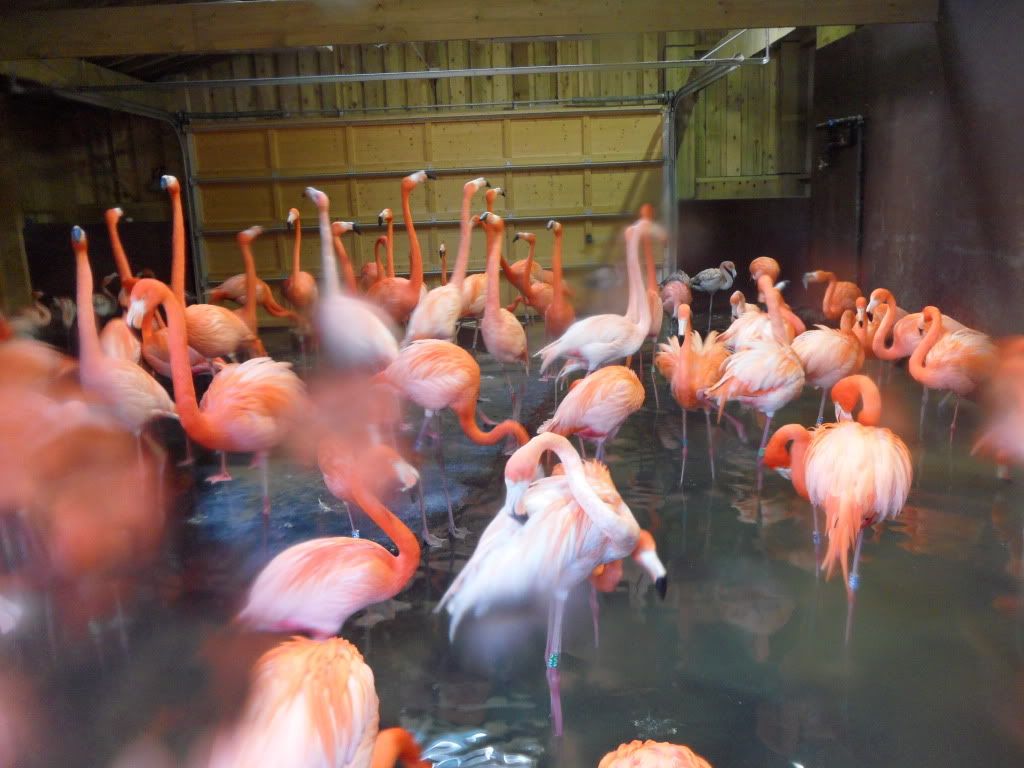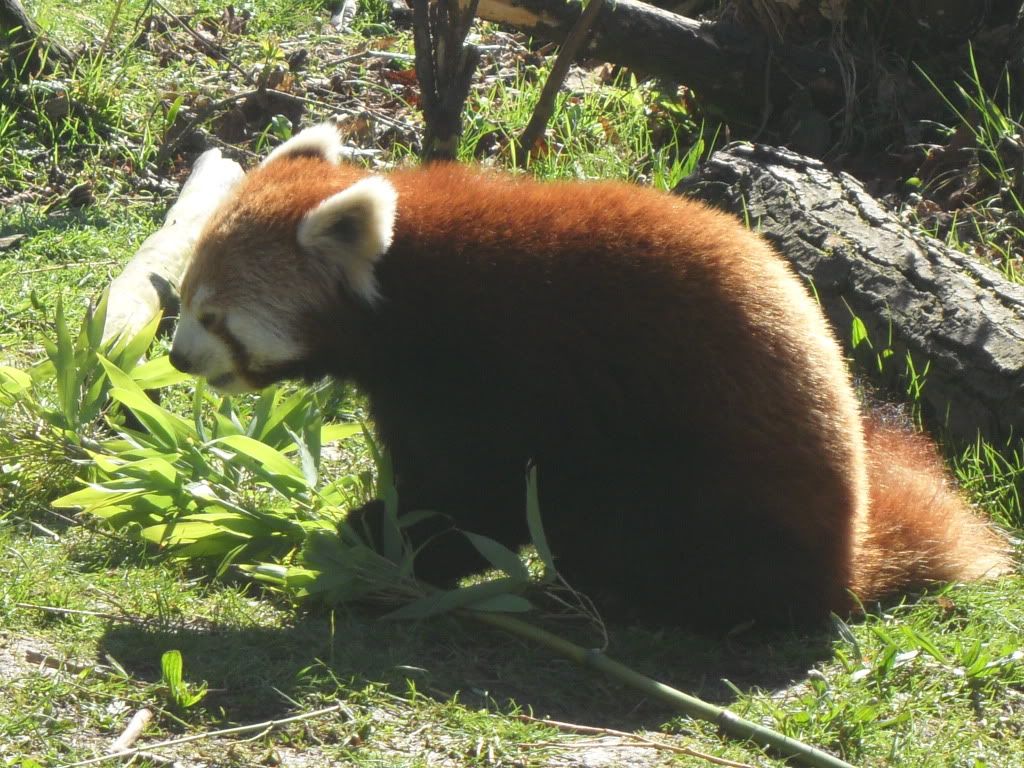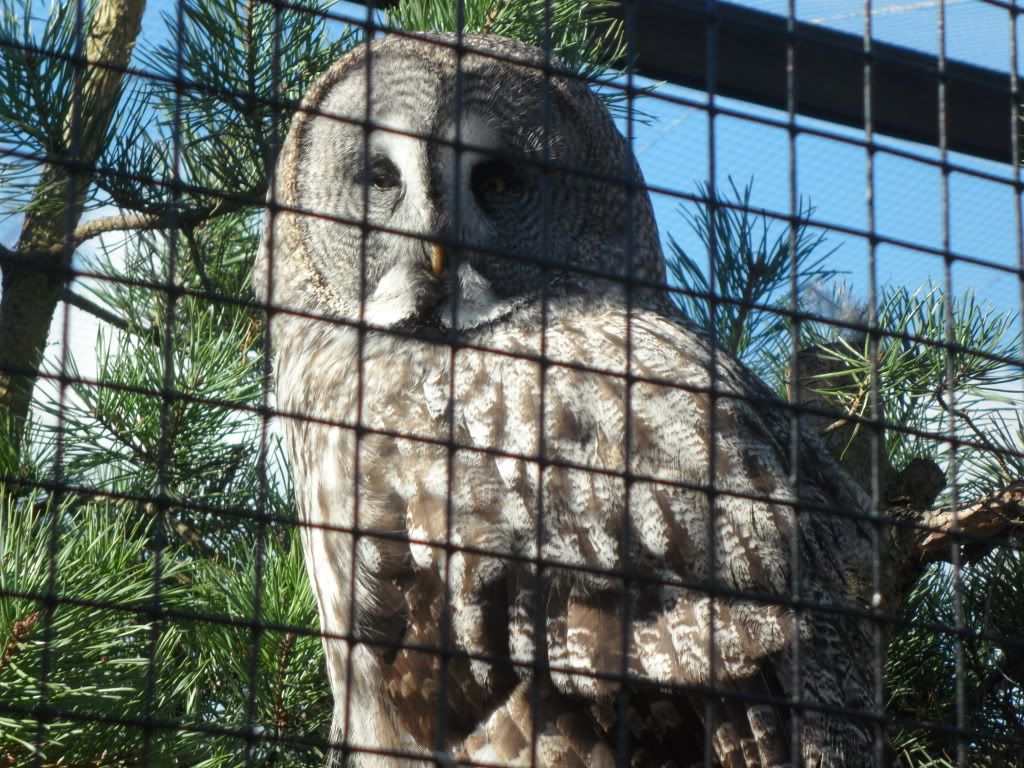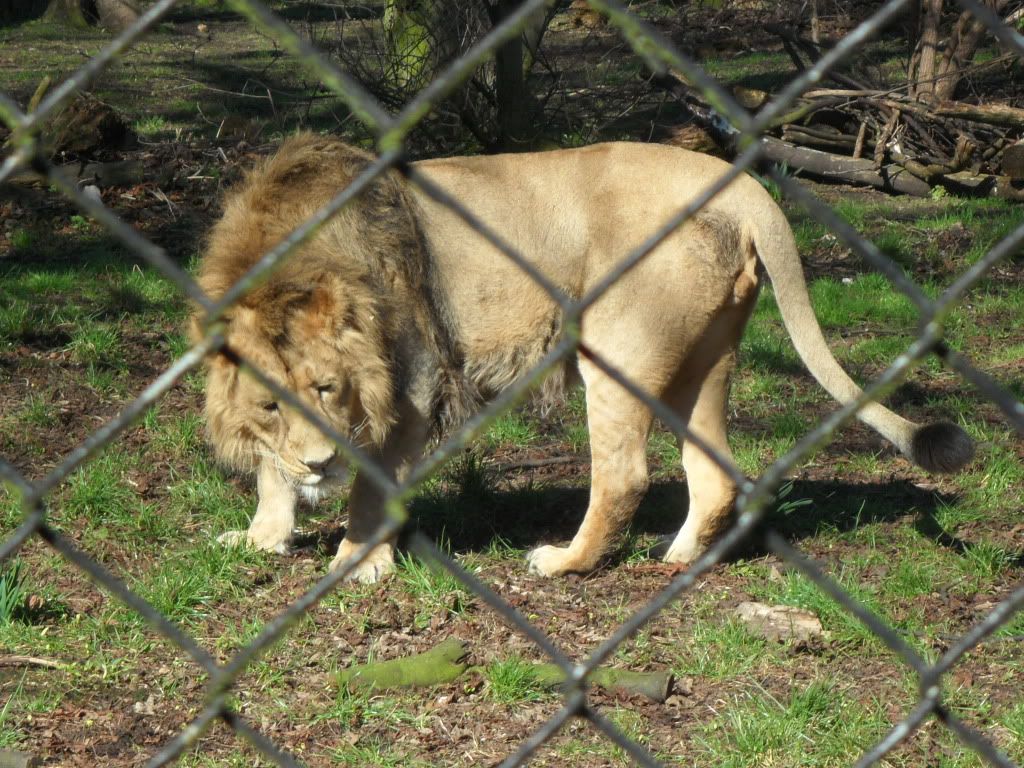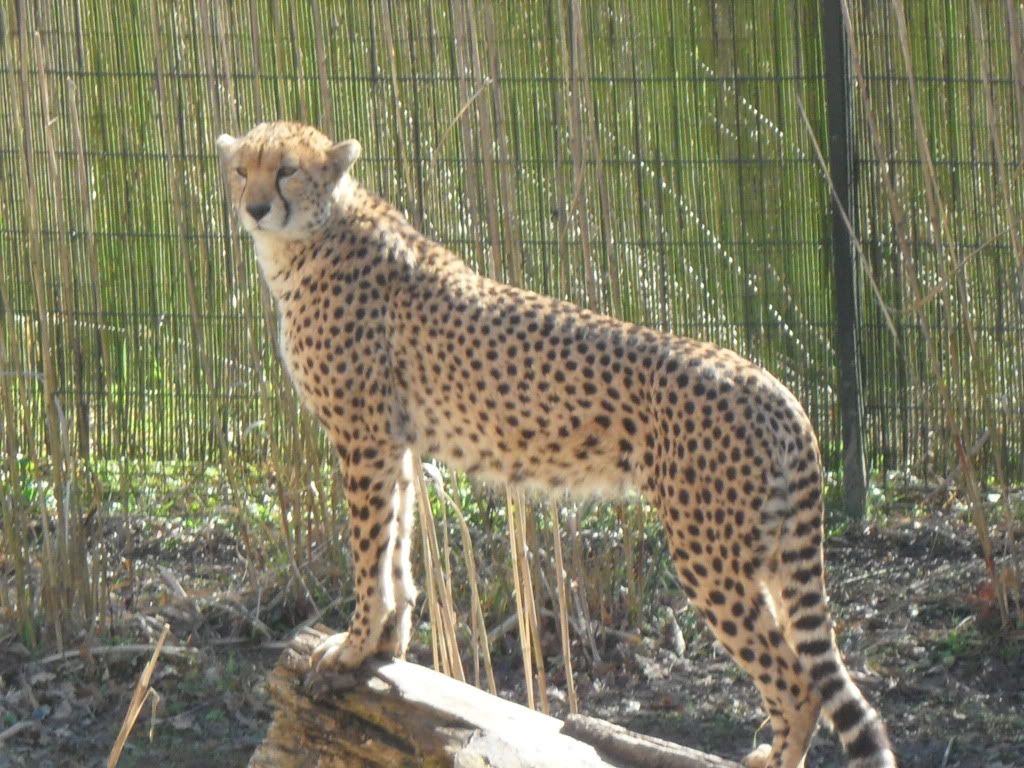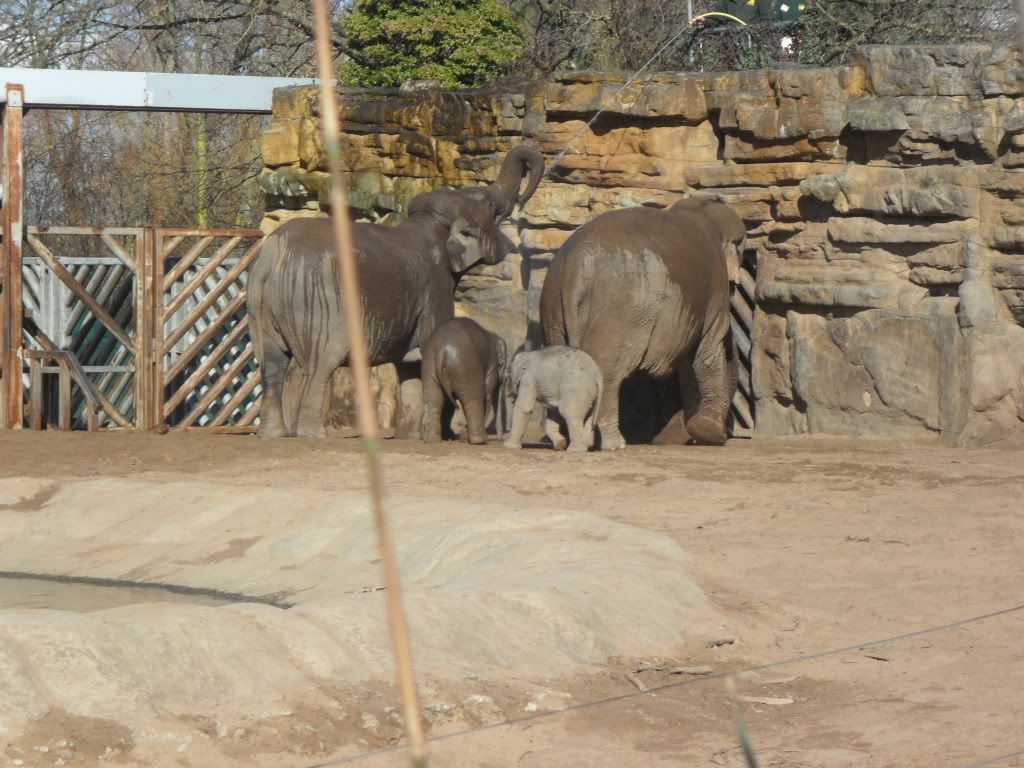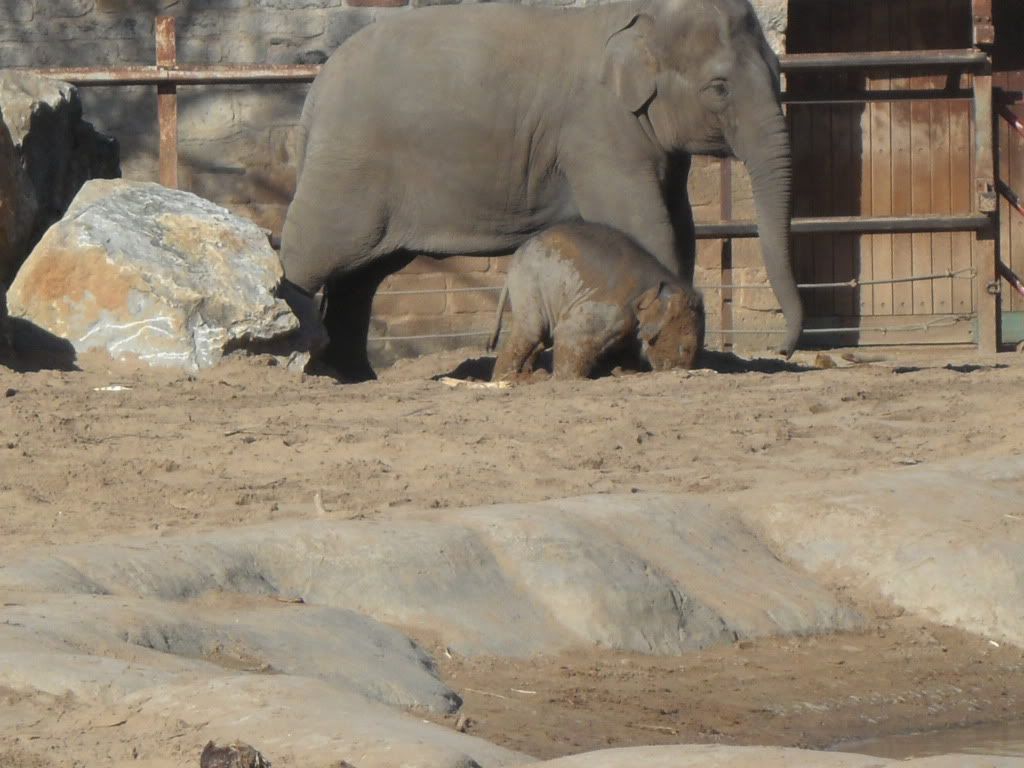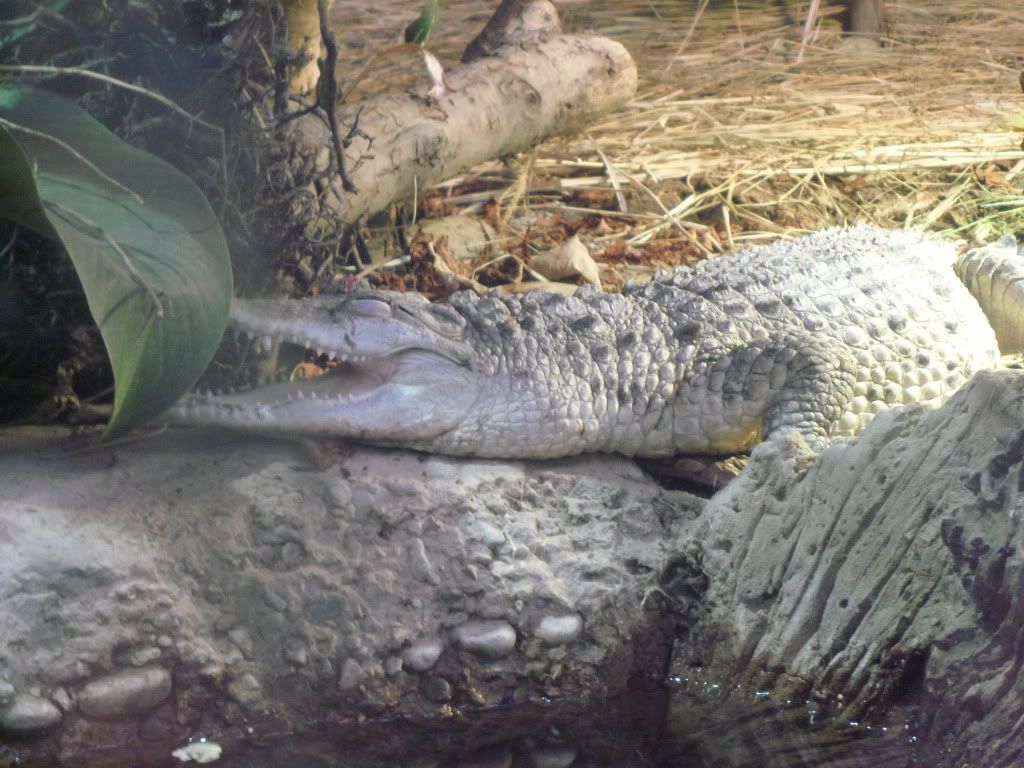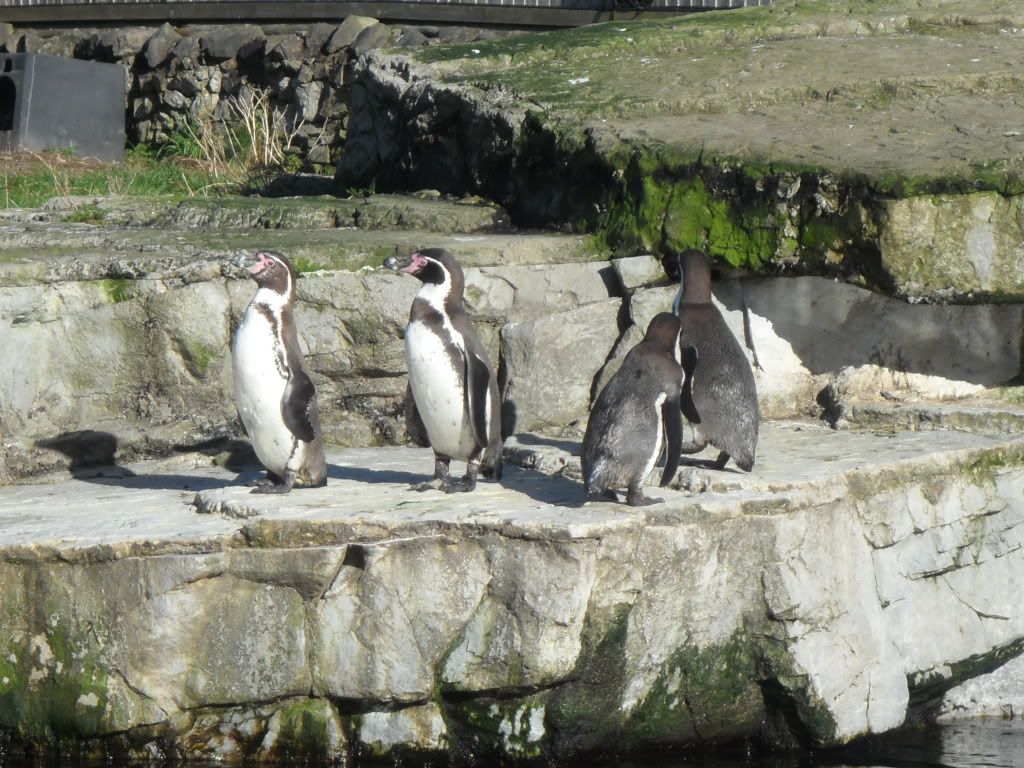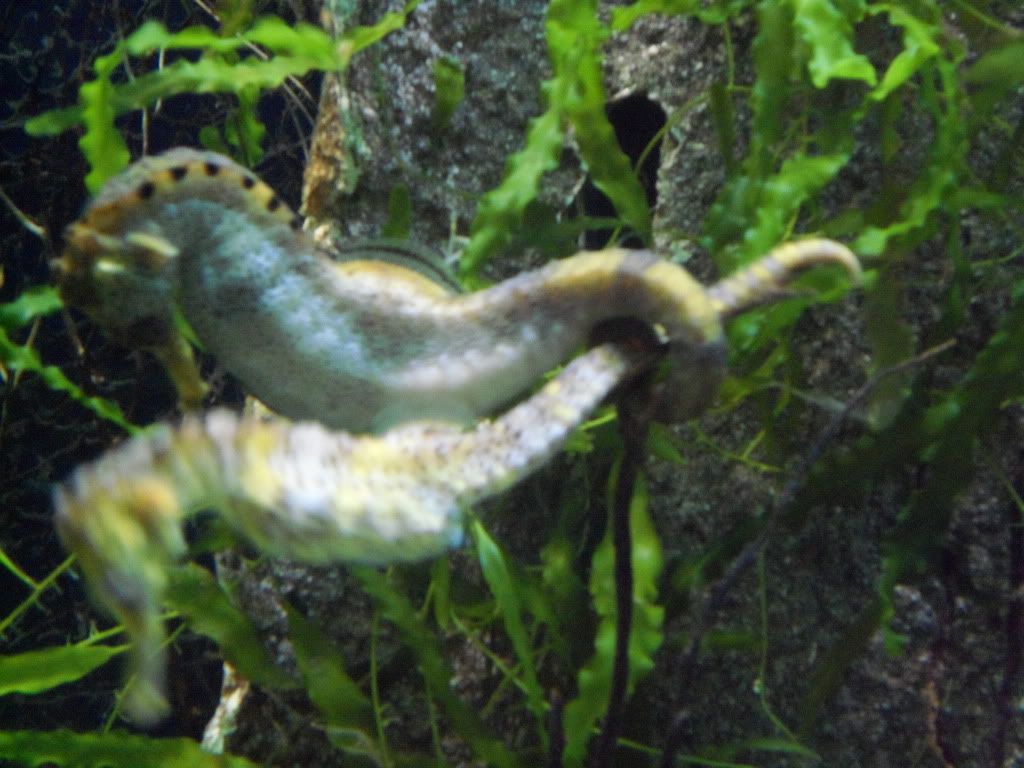 new Pandora charms Kyle bought me for our anniversary: the giraffe as a momento of our anniversary outing and the strawberry because they're my faves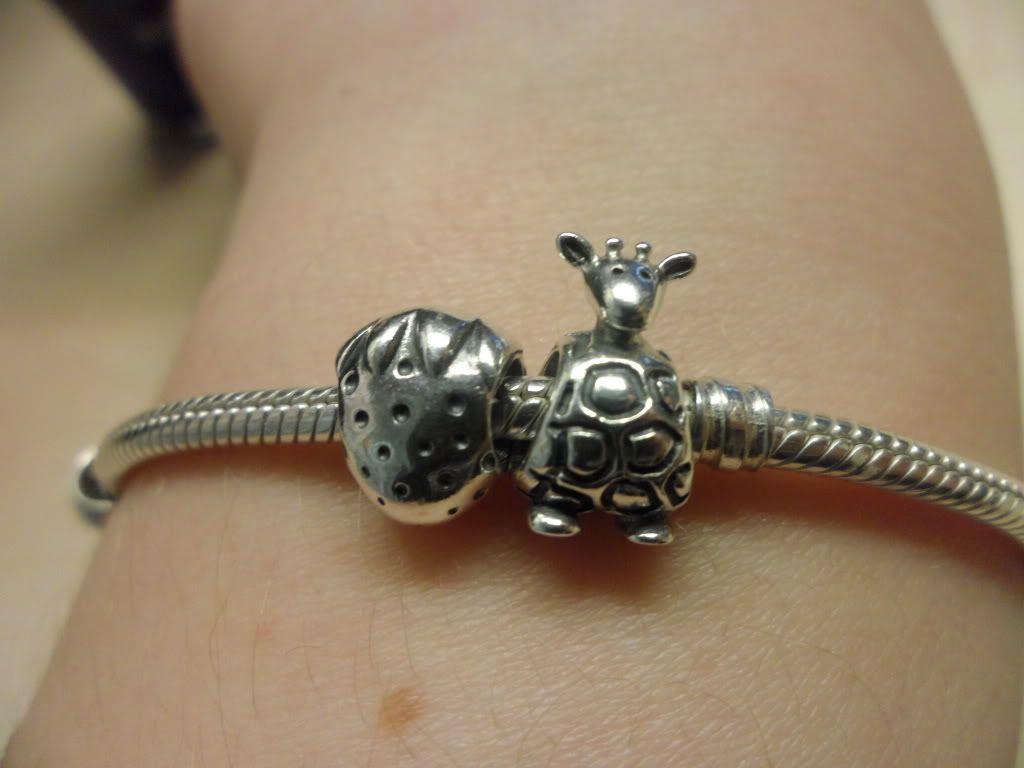 My university's (Leeds Met) dance squad at our latest social (Where's Wally theme) I'm on the far right, third row:
These guys are a band called The Finnly's who me and Kyle have become quite big fans of. Their debut single 'For Love Nor Money' is out now and I do urge you to have a watch/listen here:
www.youtube.com . . .
they are a great band. I took these pics at their single launch last week: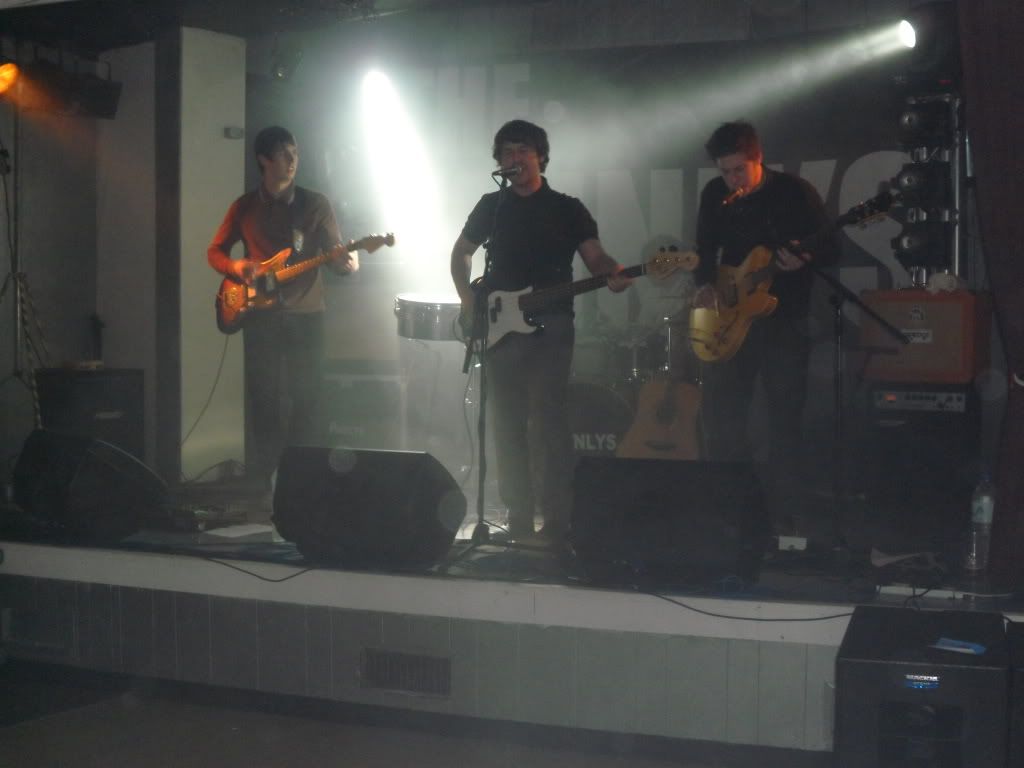 and that's it for now!
~Josie~
3 Replies to 1st Anniversary, The Zoo & A Few Others...

re: 1st Anniversary, The Zoo & A Few Others...


By Chaconne




Comments: 6359, member since Thu Jul 12, 2007

On Mon Mar 14, 2011 02:47 PM


^Happy Anniversary...what great fun photos Josie!

Jon

re: 1st Anniversary, The Zoo & A Few Others...


By Tiggerpants


Comments: 933, member since Fri Jan 05, 2007

On Tue Mar 15, 2011 06:18 PM


Chester Zoo is just down the road from me and seems like an excellent choice for an anniversary

I'm taking my boyfriend there next time he visits me! Cute pics and happy anniversary =)

re: 1st Anniversary, The Zoo & A Few Others...


By JosieJoy




Comments: 1210, member since Sun May 15, 2005

On Wed Mar 16, 2011 04:51 AM


Yeah it was loads of fun, we both became big kids again for the day and there were loads of young couples like us there. We are both from Manchester so its not that far for us either.

~J~
Reply
Send
Watch