Forum:
Disco / Disco - Photos / Collage Requests

**Taking Collage Request's !!!**
By
DazzlinDancaBeth




On Wed Apr 06, 2011 10:30 AM

Locked by DazzlinDancaBeth (114661) on 2011-04-11 10:29:36 new post

Hiya everyone,
Im Taking Collage requests again



So if you would like one leave your picture or pictures and what you would like wrote on the collage in a reply or PM me


Here are some previous collages i have done...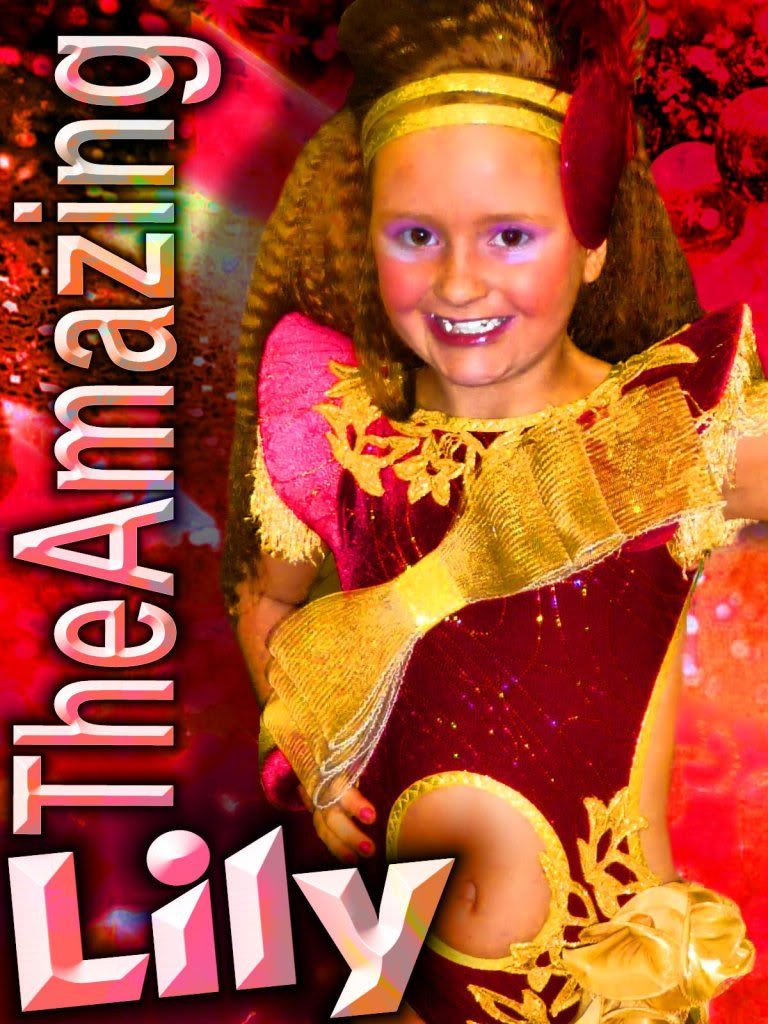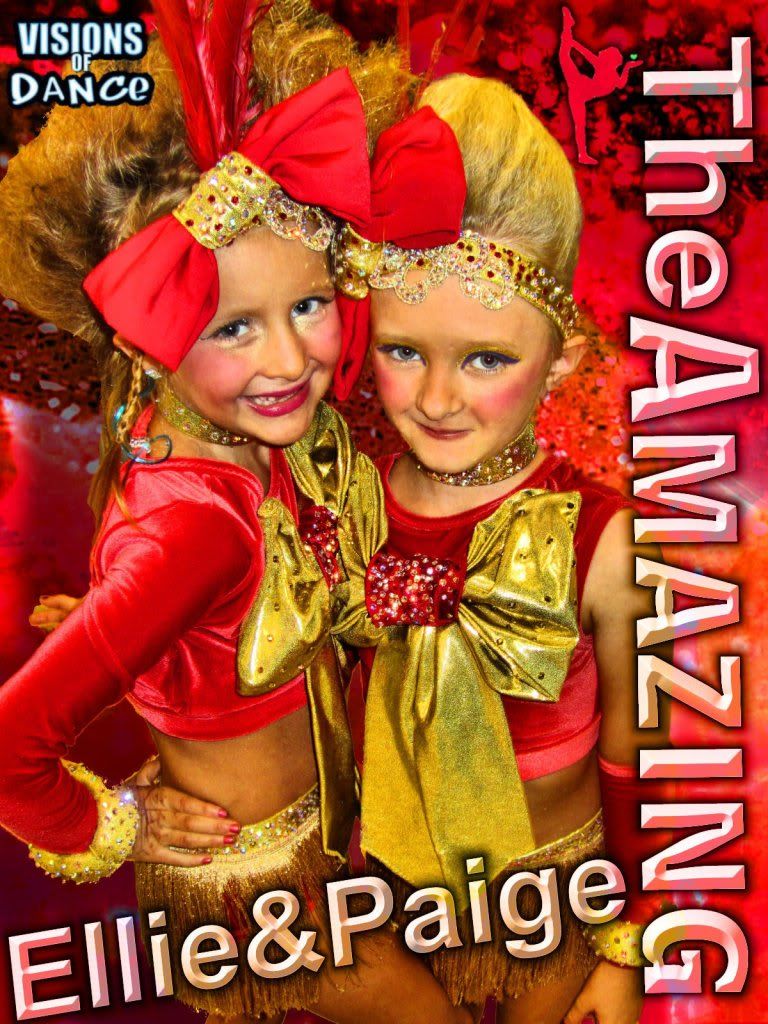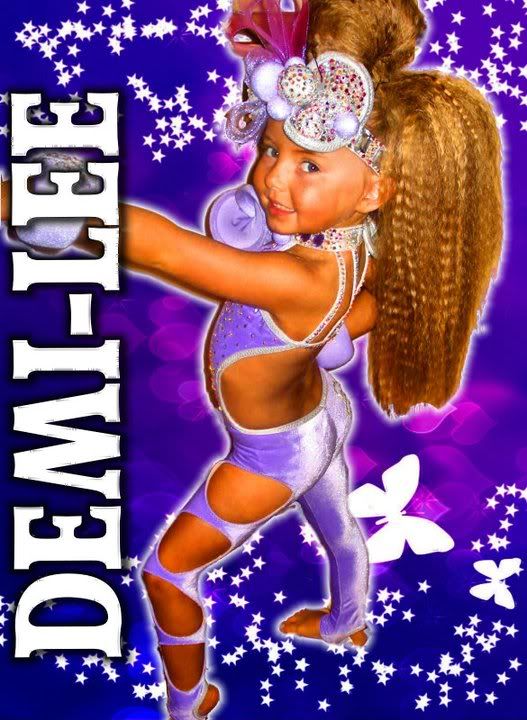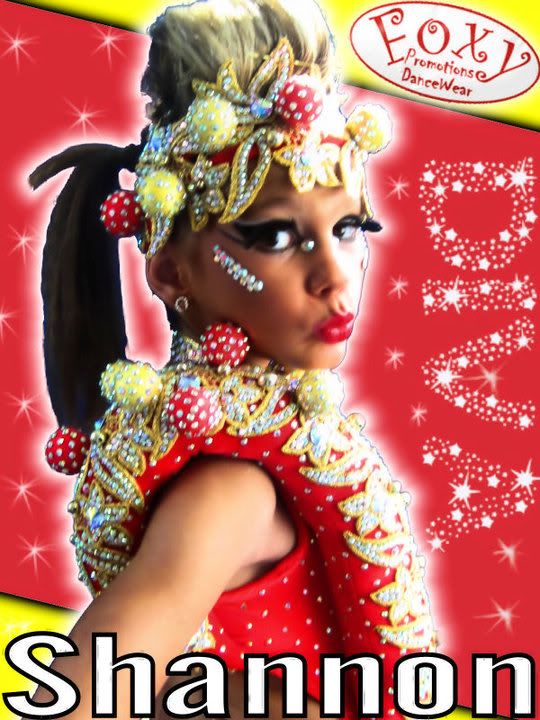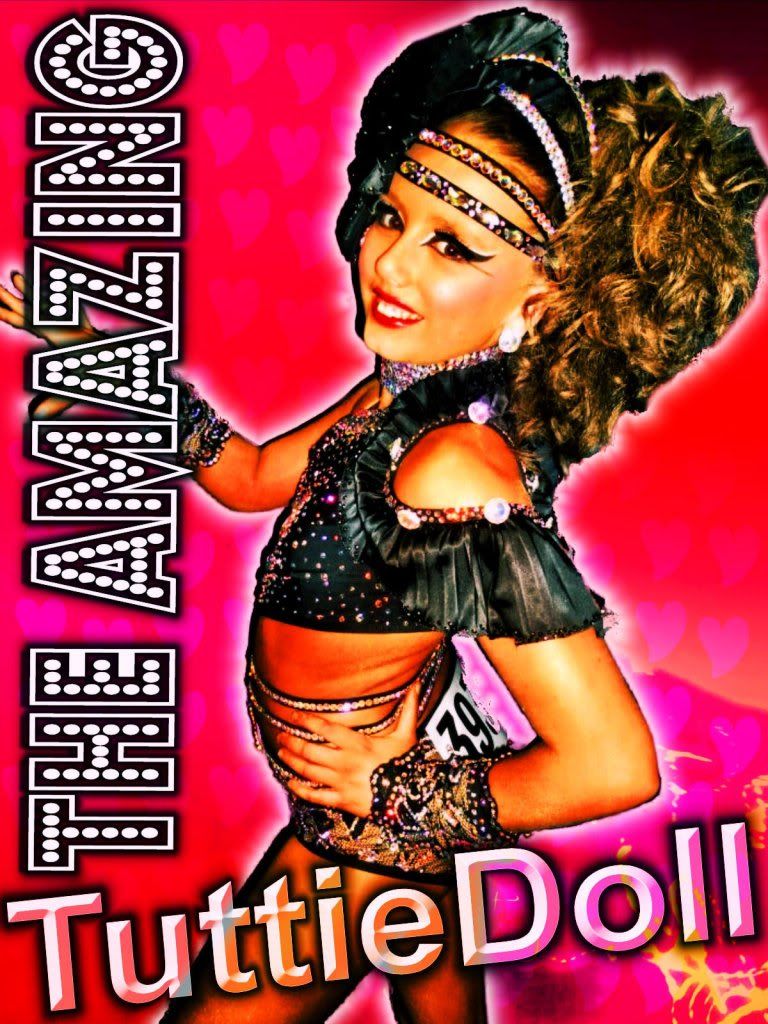 Beth xxx
9 Replies to **Taking Collage Request's !!!**

re: **Taking Collage Request's !!!**
By
princessEilidhx


On Wed Apr 06, 2011 10:41 AM

can i get a solo and slow one please beth thanks
eilidh (u14 starters )
xxxx

re: **Taking Collage Request's !!!**
By
Domthefunkymover



On Wed Apr 06, 2011 11:02 AM

Edited by Domthefunkymover (210956) on 2011-04-06 11:04:54

Hi Beth we totally love all your collage sweetheart
could you PLeeease do Dominique in her 2 new suits
she dances U16 champ solo/ U16 inter slow
Thank you so much.

love from
sharon n Dominique
xx
Hey,
please can I have one

My name is Sophia Watts and I go to Love 2 Dance Academy
Im the one in pink and blue if you can crop the pics,
thanks,
xxxx
Hi Me again

Love to have one

Georgina Jones
U16 Champ
J.R.S.D
Georgina xxx

re: **Taking Collage Request's !!!**
By
Abbie_Champx

On Wed Apr 06, 2011 03:21 PM

me pleaseeee

Abbie Cooper
Youth premier champ
A&M's
thankyou so much xxxxx
Me please,
My names Megan Wylie
I dance for Fusion dance school,
I dance in under14 starter.

Thanks if you do xxxx
Megan xx
Could I hav a slow one aswell?

Georgina Jones
U16 Inter slow
J.R.S.D

xxxx
Hiya Hunnie
fab collages
could I have on in my new costumes
1st pics are my solo u/16 champs
and then my slow u/16 inter
I dance for the fab Cherrykees dance crew

love

AJ

xxxxxx

re: **Taking Collage Request's !!!**
By
SianyRolls99


On Thu Apr 07, 2011 01:09 AM

Hi could you do one for Chloe? THANKS

Could it say
Chloe Timberlake
U14 Inter
Thankyou
xxx
Reply
Send
Watch
Message locked, no more replies allowed