Forum:
General / Room Salutes

Mooms new abode (karma: 1)
By moomintrude




On Sat Jun 04, 2011 06:15 AM

So I have been in my new place for about three months, but only got internet last week. These pictures were taken on my first few days so a few things have changed, but the flats a mess right now and no energy to tidy up! lol!
The front door and porch area. This opens to a communal hallway, stairway and garden.
Looking into the lounge from the front porch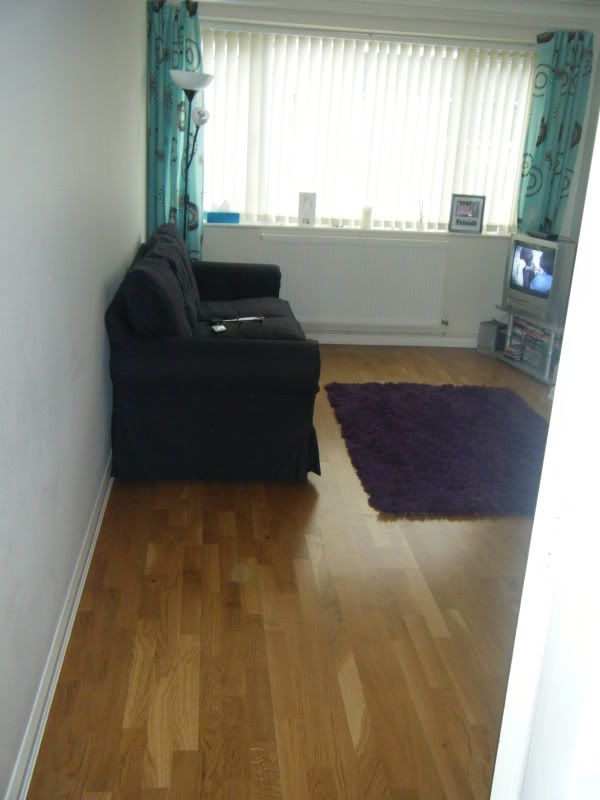 Further into the lounge, the chair now has a purple cover and the box/suitcases have gone.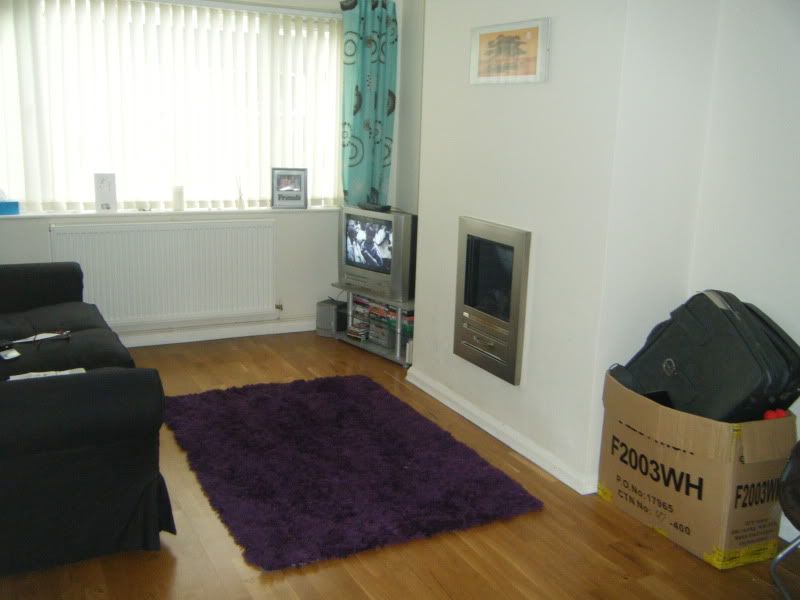 bookshelves and chair (which has purple cover to match the purple rug. I also have a cream foot stall from Ikea so its a nice little reading area. I have lots more books on the shelves too.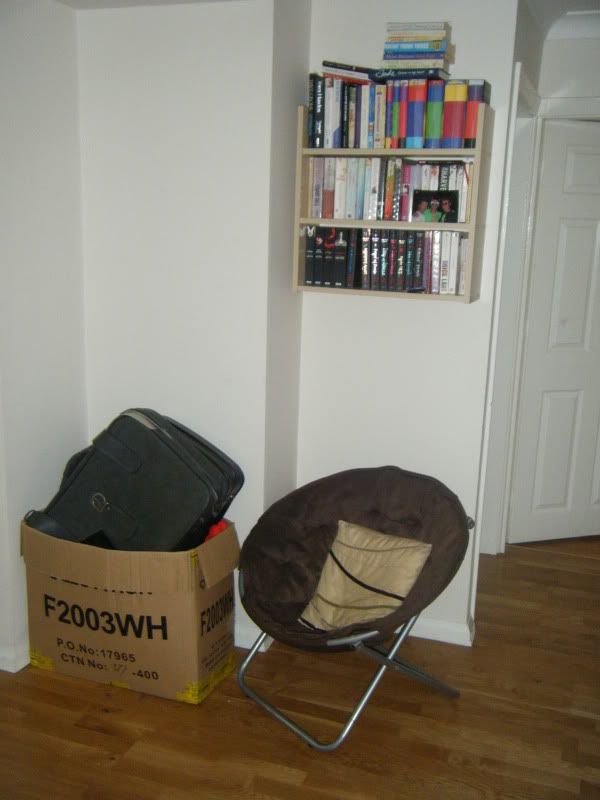 Sofa that I built (flat pack from Ikea) There is a tall up lighter in the corner now too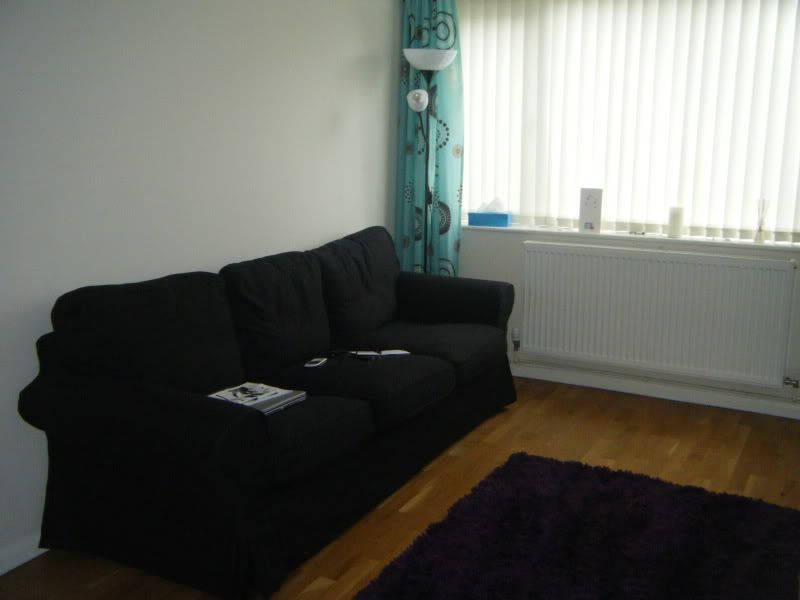 Looking from the lounge to the rest of the flat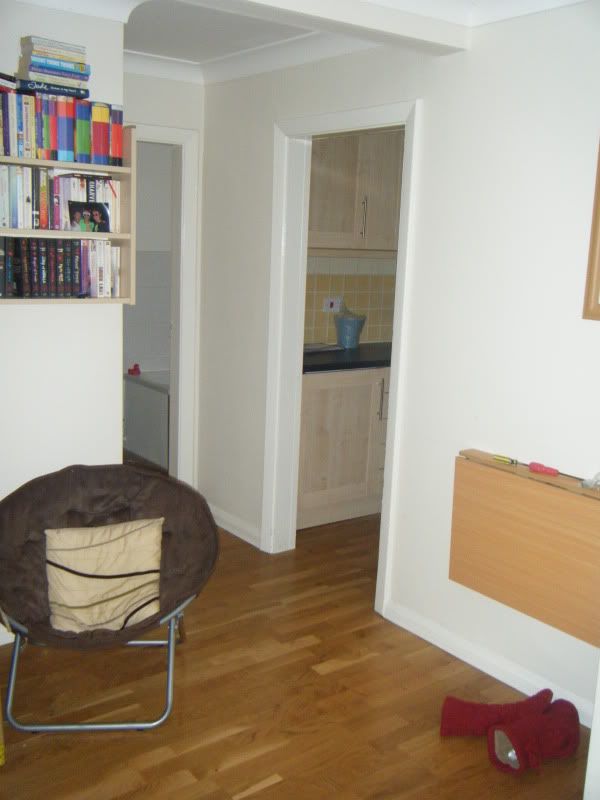 A few of the kitchen. Its pretty small but loads of storage. Washing machine and fridge are built it. I also have a micro wave in the corner by the boiler now too. Window overlooks the garden area which is nice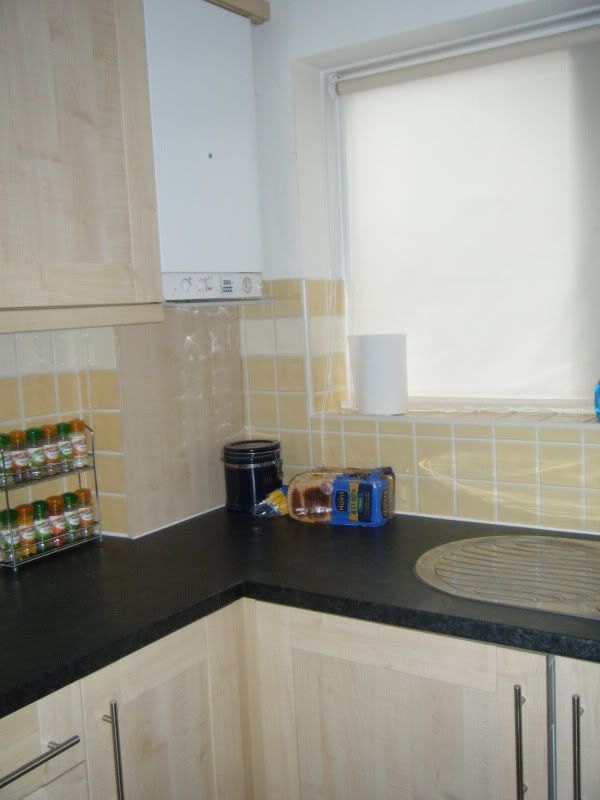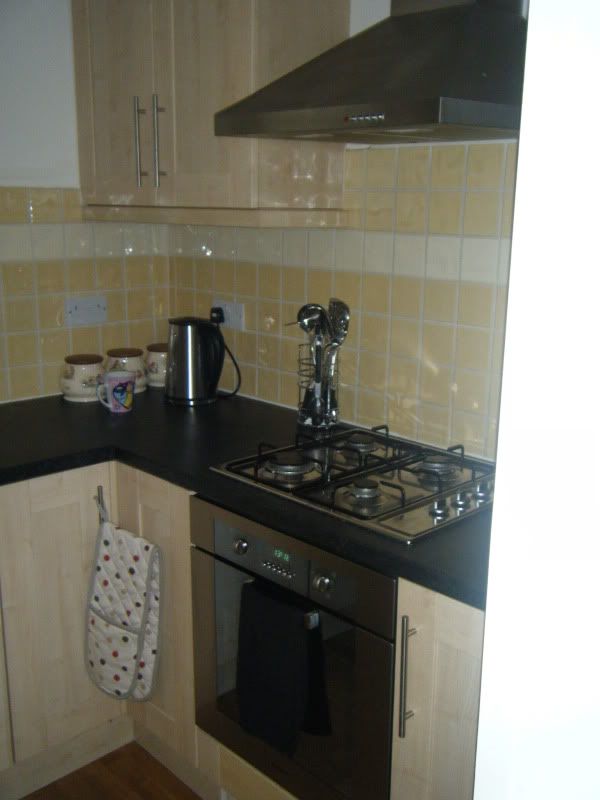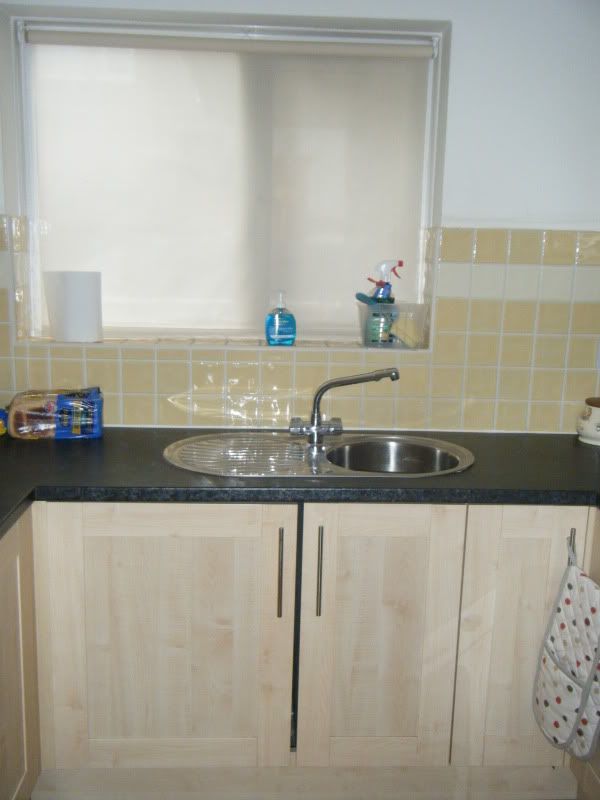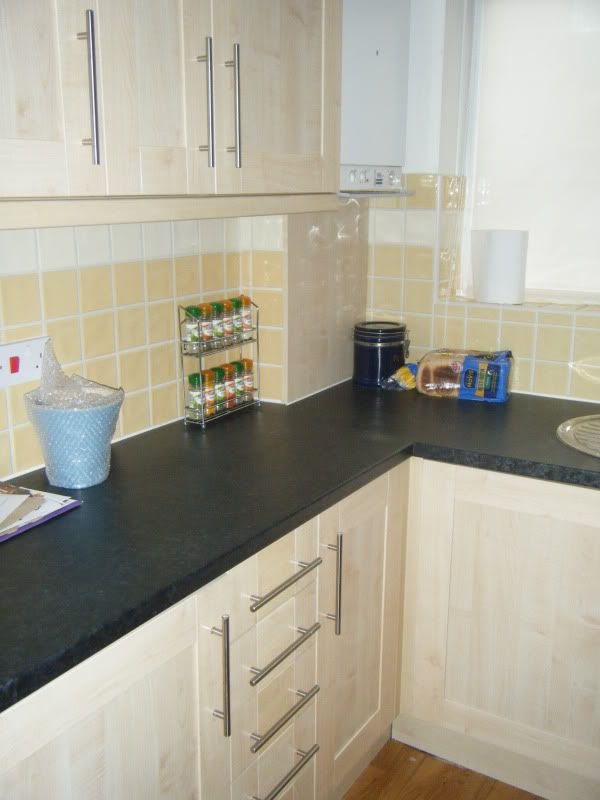 My bathroom. Now have a shower curtain and some rugs in there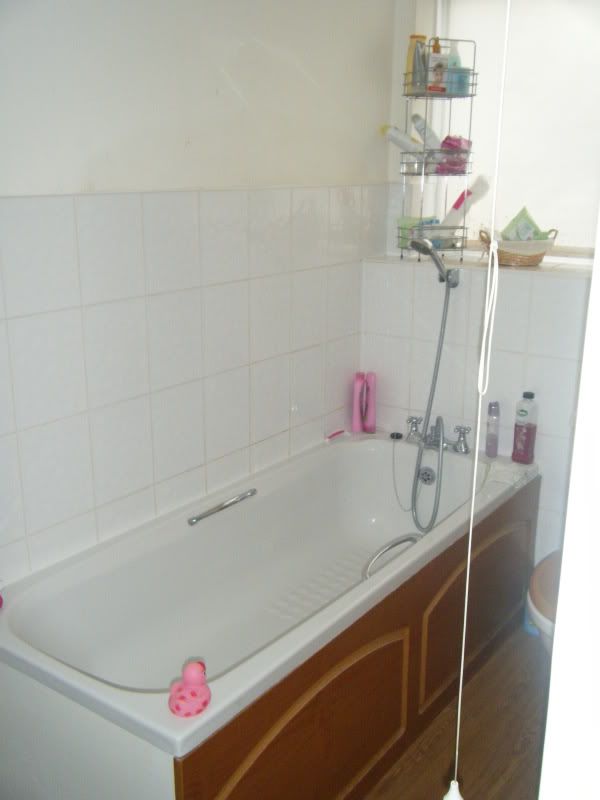 My bedroom

I've moved the bed a tiny bit away from the window now and have an up lighter with a reading light in the corner.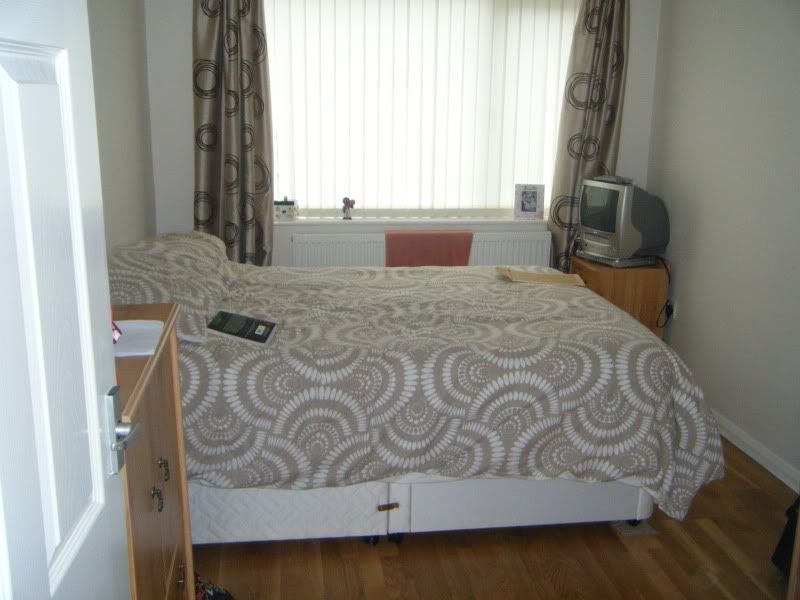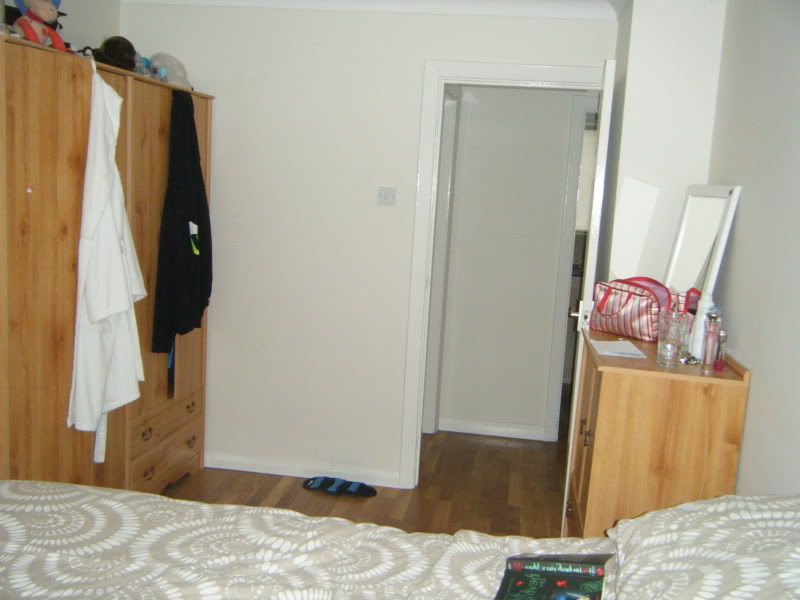 Hope you like it as much as I do. I think I've made it quite nice and cosy now
MOOM
1 Replies to Mooms new abode
Reply
Send
Watch