Forum:
General / Contests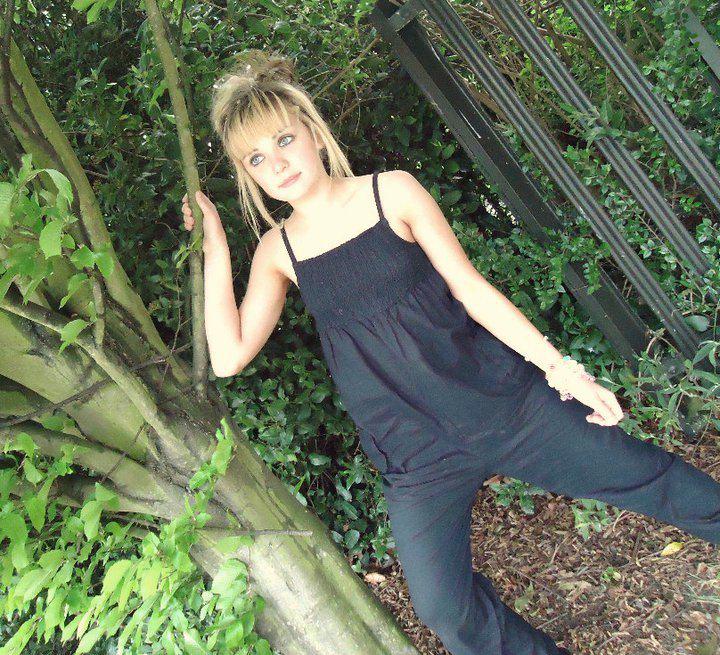 Contests

Please vote for me


By disco_diva97

Comments: 3531, member since Sun Nov 16, 2008

On Mon Jun 13, 2011 07:38 AM


Moved to Contests by Sumayah (204191) on 2011-06-13 10:21:12 This is not specifically disco related.


PLEASE CAN EVER ONE LIKE THIS GROUP Dave Spink Photography THAN LIKE THE PHOTO OF ME PLEASE HELP ME WIN THIS COMPITISION ://www.facebook.com/georgia.cartervisions#!/photo.php?fbid=10150206361242001&set=a.10150206322412001.310791.128083597000&type=1&theater ¢¾ FANKSS!!
Reply
Send
Watch