Forum:
General / Tap / Tap - For Sale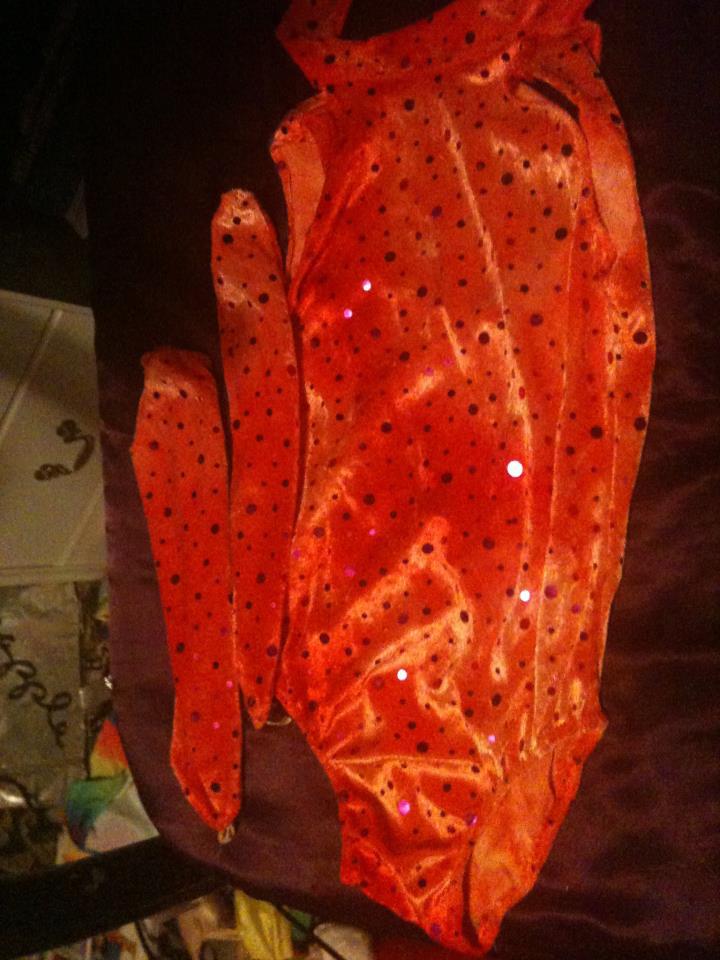 Tap - For Sale

FOR SALE Tap Solo 8-10 years


By EmilyMoorby Comments: 48, member since Fri Feb 17, 2012

On Sat Jun 30, 2012 01:04 PM


Leotard and two arm bands. Orange with purple sequin effect, looks lovely on stage. Worn once, bargain of £20 or offer can be discussed. PM for more information.
Reply
Send
Watch