User Profile for
Dylade



Dylade's Bio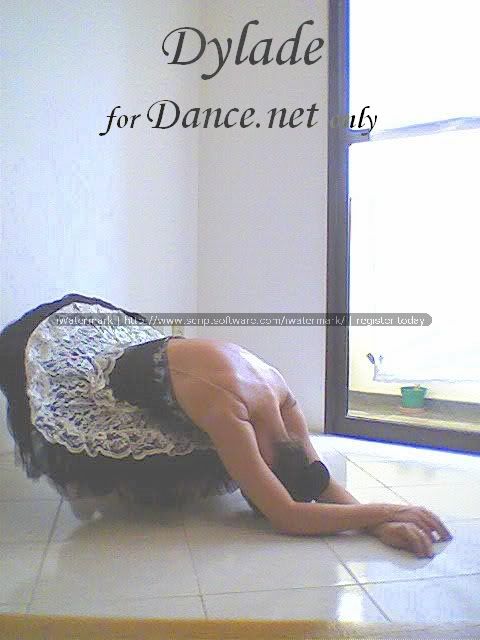 I´m a ballet teacher, and jazz dance teacher for kids and teens in a Recreational Club.

I`m also a dance student, level Intermediate, doing classes with adult students.

Dance is my passion, my job and my hobby.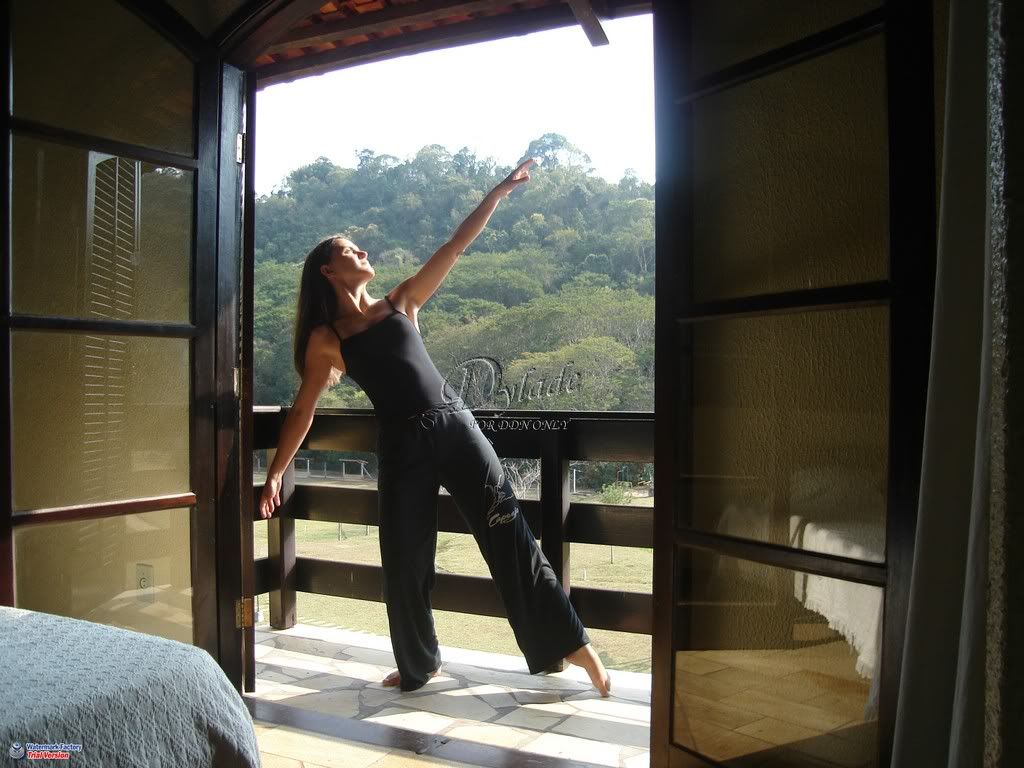 I´m Graduated in Physical Education, Specialized in Sports Trainning.






I live in Brazil.
Dance.net is a good place to find friends. I have a lot of friends here that help me anytime I need.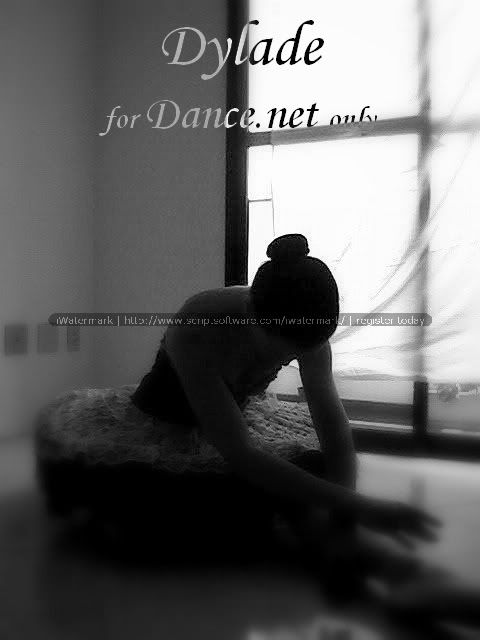 My best DDN friend is Roxy Wild Spirit from Romania. I also would like to say that Triskit, Smileywoman, Harajuku dancer, Ilovedaballerina (Where are you?), Elfie, Luth, Sugarfairy among others are very special friends too.

My favorite books:

His dark Materials (TRILOGY)
The Lord of The Rings,
Silmarillion,




Friends of Dylade
See all Dylade's friends...
| | | | | |
| --- | --- | --- | --- | --- |
| 12 Dec 2009 | 8 Jul 2009 | 8 Jul 2009 | 8 Jul 2009 | 8 Jul 2009 |
See all Dylade's images...
Comments about Dylade
See all Dylade's comments...