User Profile for
Farrah01


Farrah01's Bio
Hi, I'm Farrah. we dance for Lula garlands dance school in bristol. I dance in Adult intermediate solo










I love going to dance competitions and I have lots of friends. My favorite grade is champs and premier champs because I want to be as flexible as a champ and a premier champ. I was dancing doubles with my friend Jazmin but she gave up and now I've got a new partner called Chole Tucker which she is a great dancer and we was dancing in U16 beg for pairs and now in Adult intermediate pairs and sometimes If my partner is not there I have to do it with someone else if their partners not there. I Like all dances at dance competitions and I like to go to Devon cliffs every year. I love all my dancing friends and new friends, If you see me at a comp, come and say hi as I love making friends and meeting new people and having pictures of my friends at comps.
(\__/)
(='.'=)
(")_(")




My best mates from dancenet who I see are:


Helen (helen_dancer)
Taylor (Taylor5)
Hannah (majicdancer)
Izzie and Alex (celticbele)
Laura (disco_diva12)
Suzy (HyperSuzy)
Robert (robzz)
Hollie (DiscoHollie)
Charlie and Danni (cdtwins)
Tasha (tasha00)
Mellisa and Naomi (Dancin_Queen_92)
Mellisa (danicng_mellisa)
Trini (cheekychamp1)
Alice (alice123)
Holly (hyper_Hollz4eva)
shiv (xxshivxx)
tara (tarastar)
Emily (Princess_Emily)
Ellie (eliie17)
Amelia (dancexmia)
Chole (cholejoey)
Kim and Shev (kimwhite)
Charmaine (dandan99)
Dani (wildcatdanni)
Jazz (Jazzer99)
Paige (paggers)
Danni and Bella (sportingqueen)
Naomi (KeenBeen_nomi)
Elesha (mygem)
Rhiannon (littlechamprhi)
Alex (simply_da_best)
Bri (Briony)
Chole (cholew)
Elesha (EleeG)
Paige (betty_boop_angel)
Madison (lilamdz)
and lots more friends...





These are my piccys: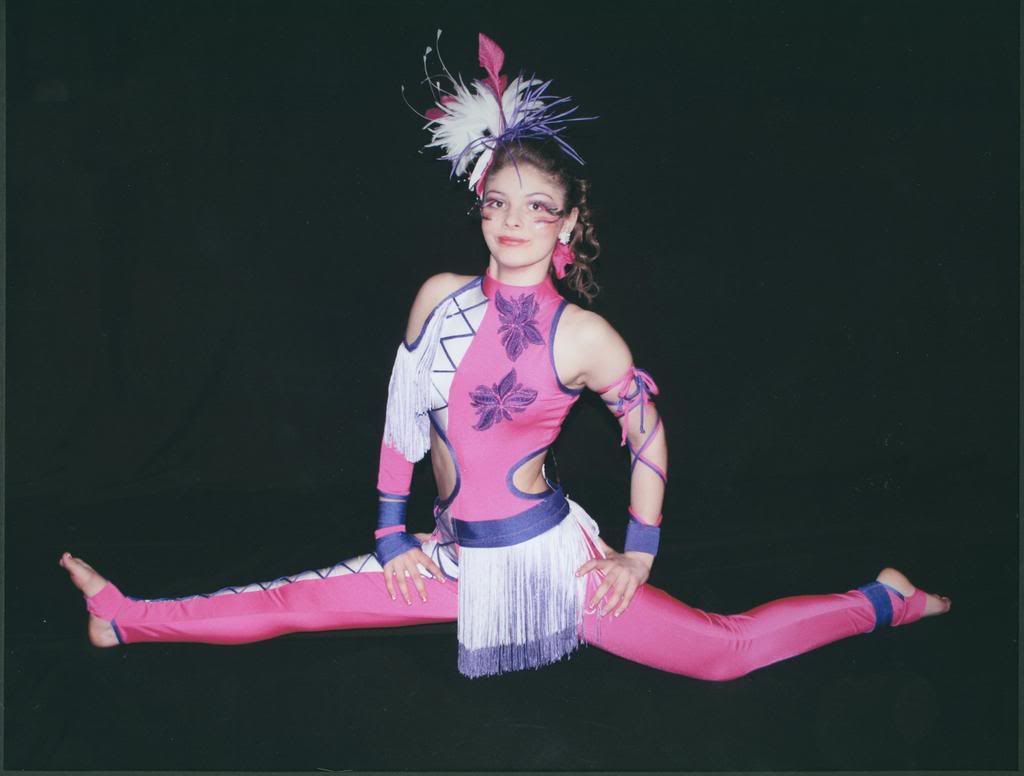 My starter solo cozzie at burnham on sea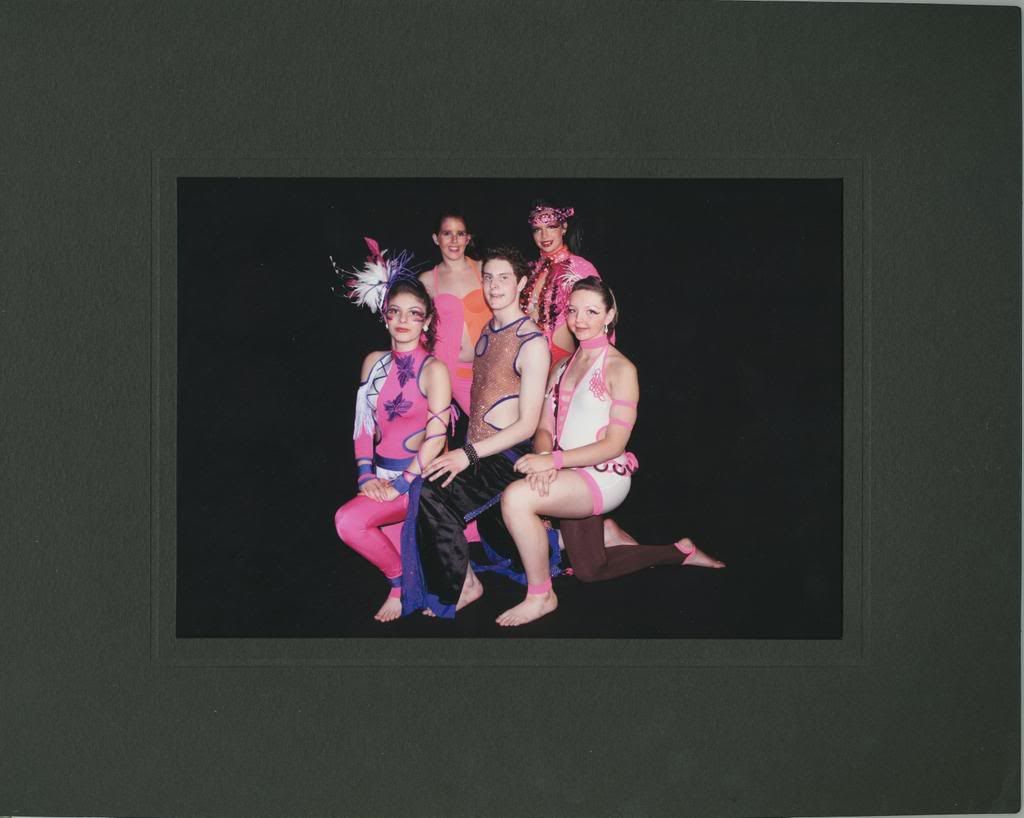 My group of friends at burnham...


hope you like my piccys...
Write a comment and tell me what do you think???

Lots of Love,
Farrah XXXXXXXXXXXXX OOOOOOOOOOOO






Friends of Farrah01
See all Farrah01's friends...
| | | | | |
| --- | --- | --- | --- | --- |
| 17 Jun 2011 | 17 Jun 2011 | 17 Jun 2011 | 18 Feb 2011 | 18 Feb 2011 |
See all Farrah01's images...
Comments about Farrah01
See all Farrah01's comments...